Won't have a long blog today...kinda tired cos slept quite late yesterady..Reached hm at abt 11pm plus last nite...Bathe, go online then prepare to bed at abt 1am plus...summore dun knw wat happen to my leg..Got myself alot of insect bites...abt 7 big one...So itchy...
I miz my dearie badly...i wanna meet him tomolo...
Here are sum pics taken on saturday when i'm out wif my babelicious...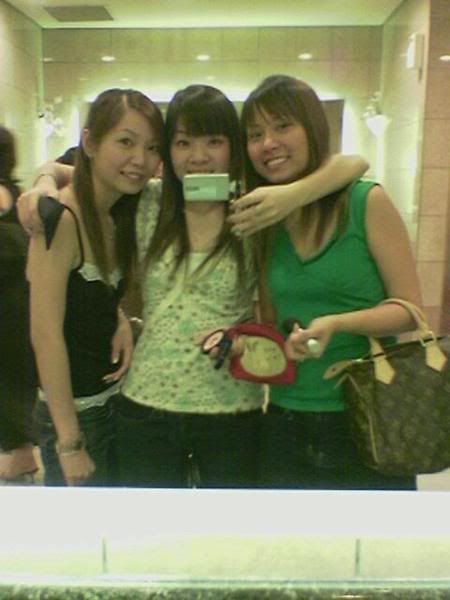 Nice photo taken in the toilet..mirror Reflection..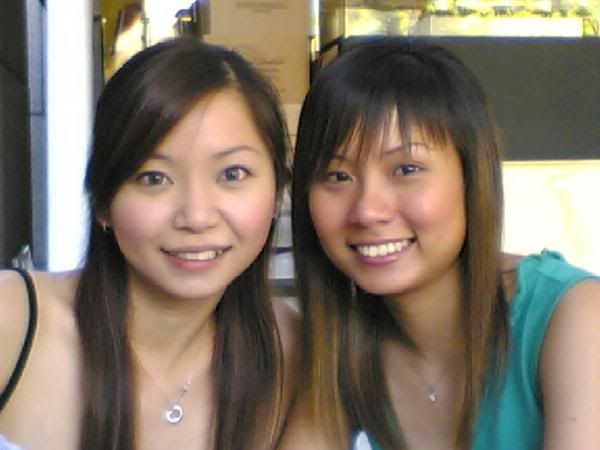 m3 & SweeTie linG..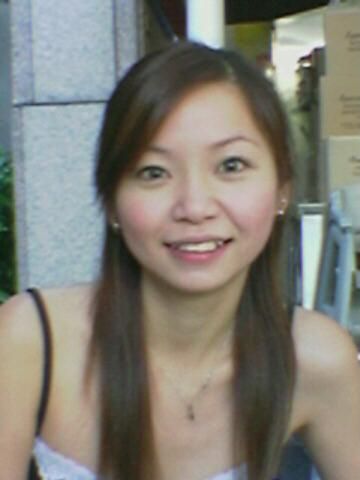 Vain Vain m3...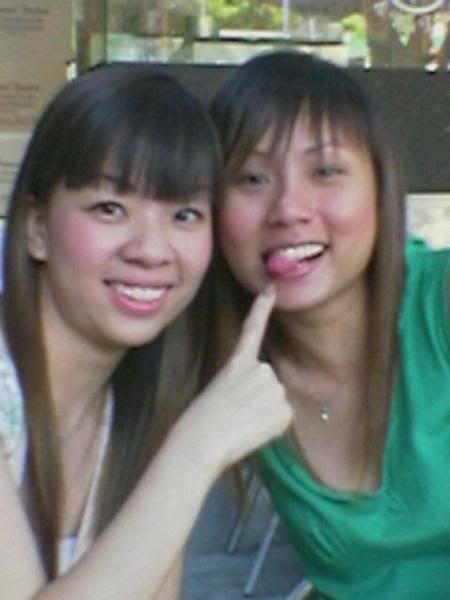 CuTie Fie & SweeTie LinG..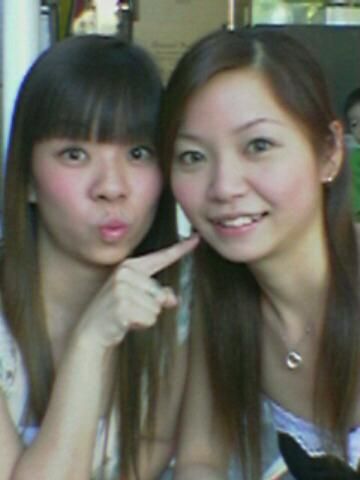 CuTie Fie & 'PRETTY' m3...*keke*..
Cute, rite?? *thumb up*


Came across tis in Fie's friendster account...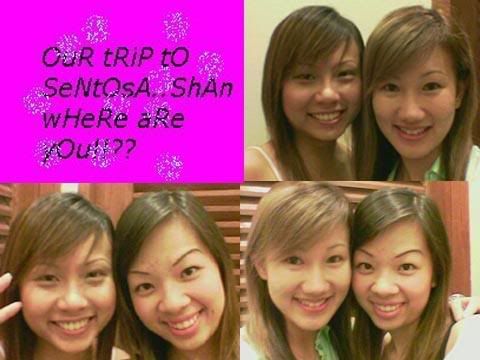 sO sweet tat u still xiang wo even i'm not there..


[U]'r3 [B]eInG [L]oVed [B]y [M]3

snow fairy at 21:06;

___________________________________