Finally i got these photos from my boy..*lolx*...It's already two months overdued..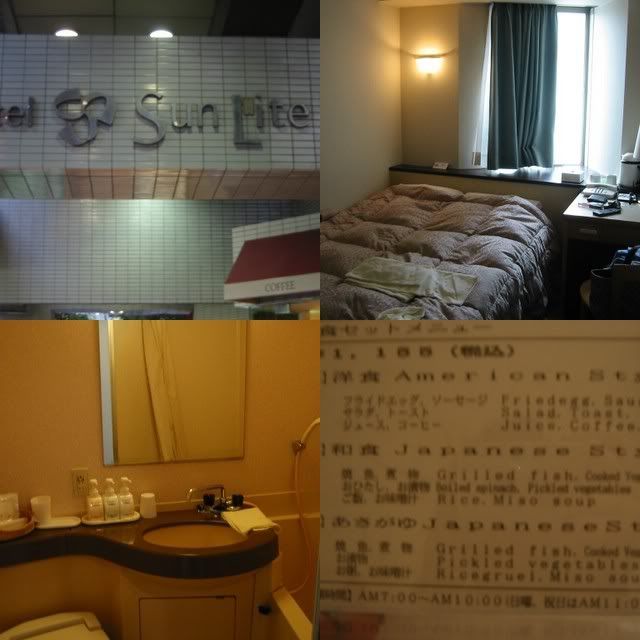 The hotel that i stay in ~ Japan Tokyo Hotel SunLite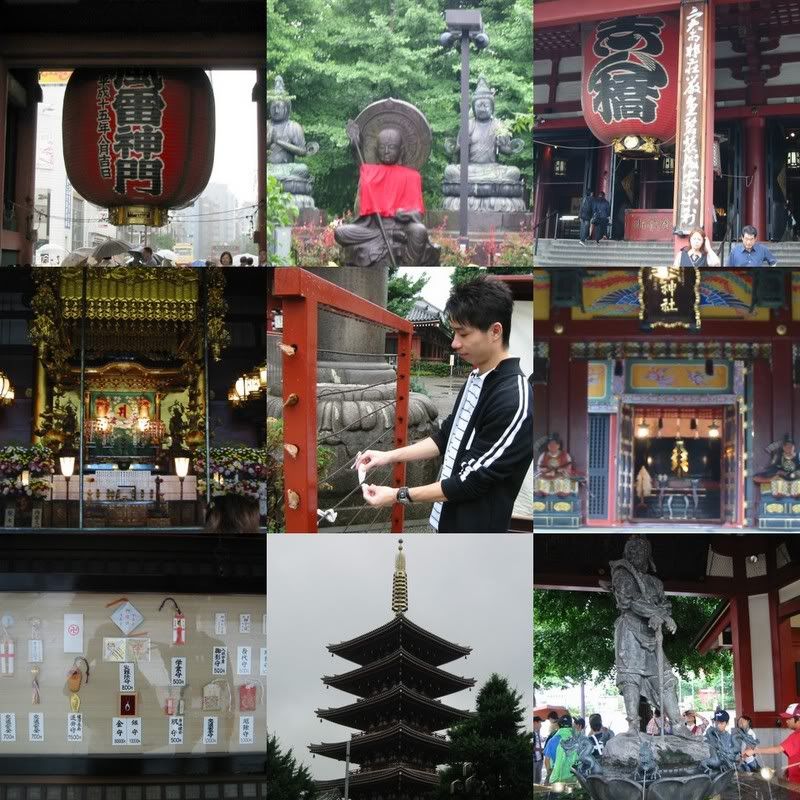 Visited Asakusa Temple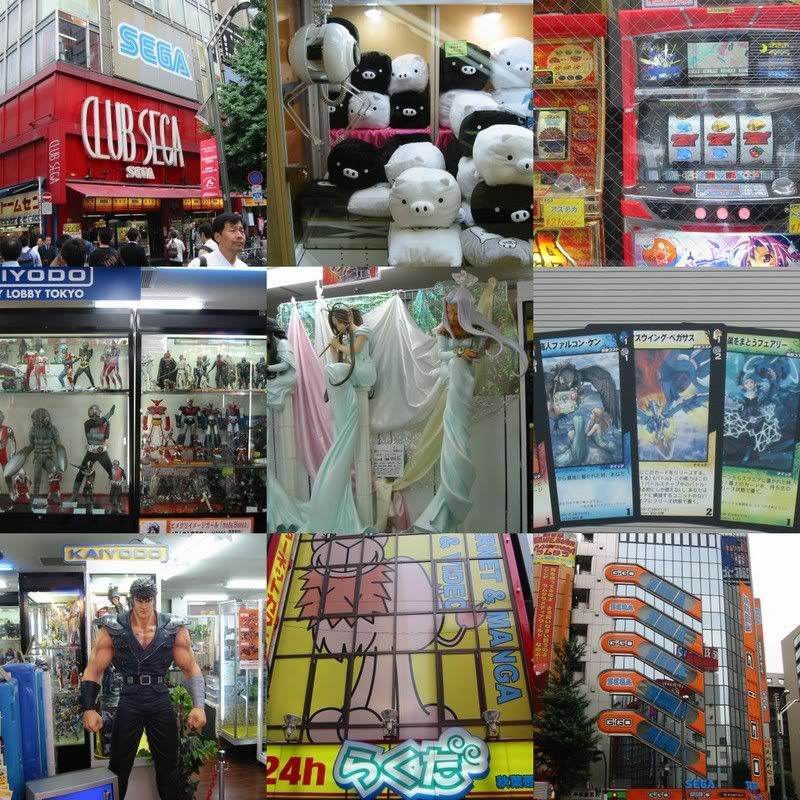 Akihabara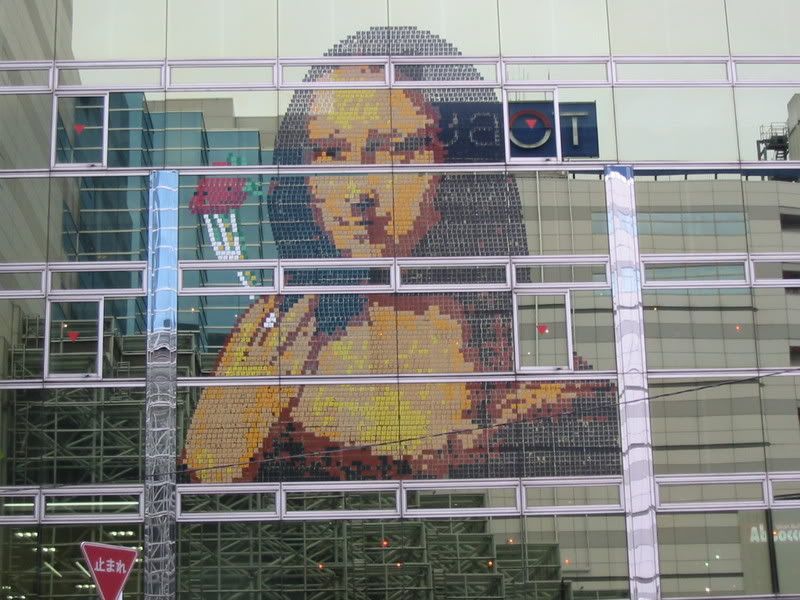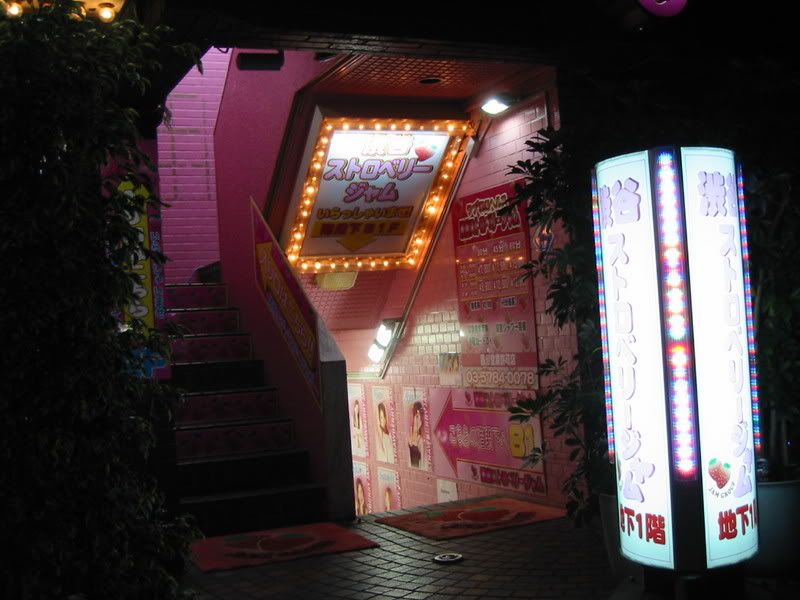 A love Hotel in Shibuya
In Tokyo: Godness of Liberty


The Rainbow Bridge in Odaiba
Takashimaya at Shinjuku in Tokyo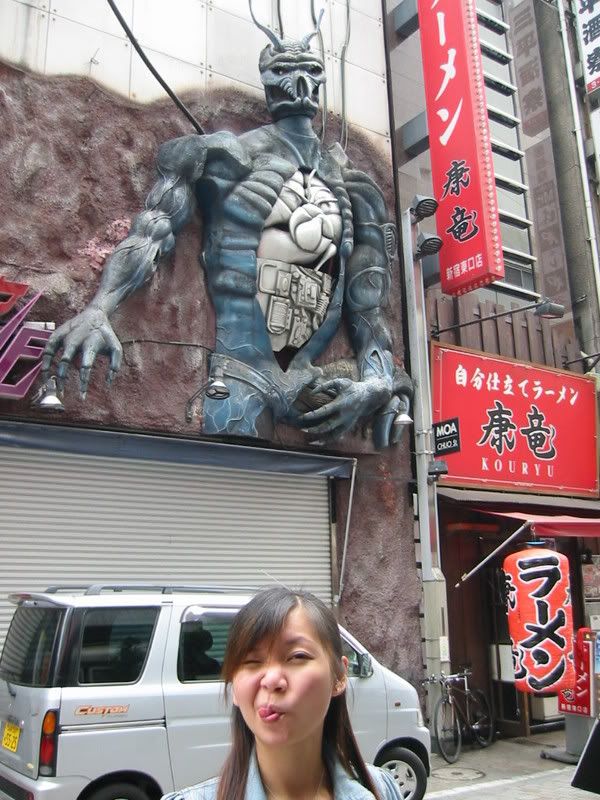 Taken inside Takashimya outside Disney store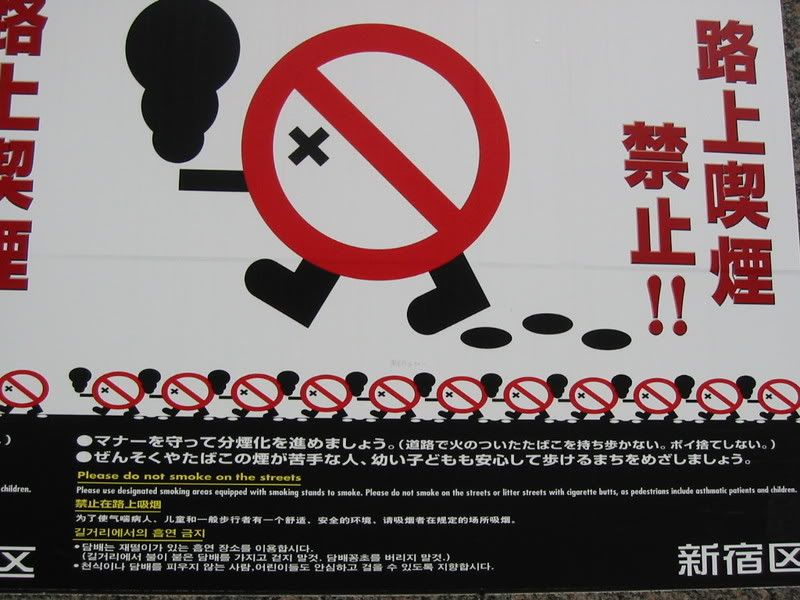 An intertesting Poster..
Tokyo DisneyLand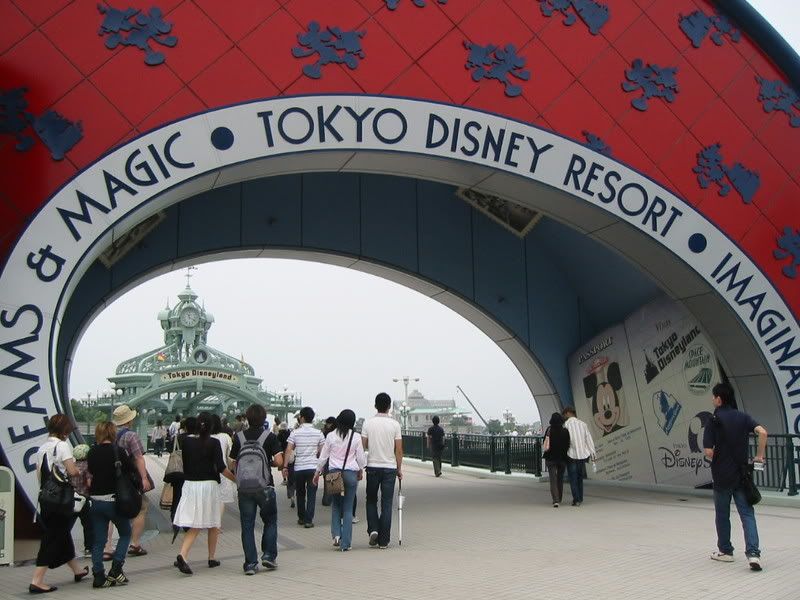 Enterance to Tokyo DisneyLand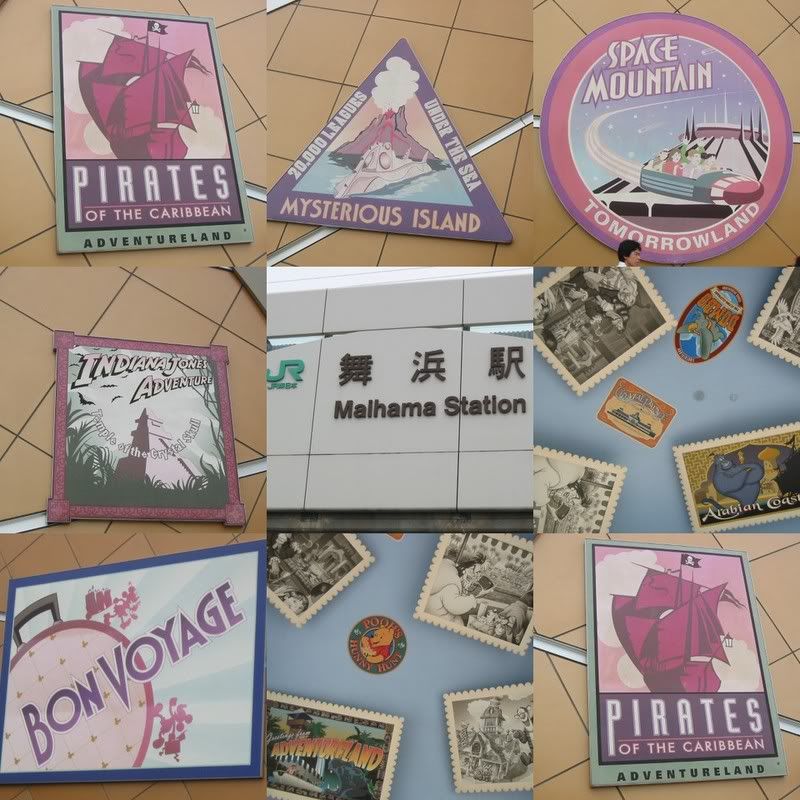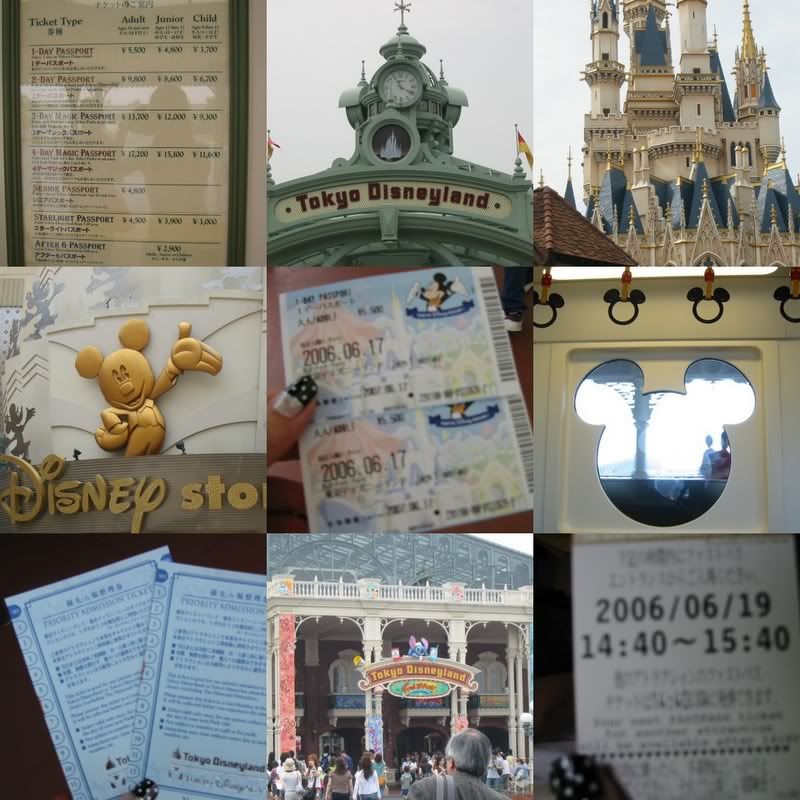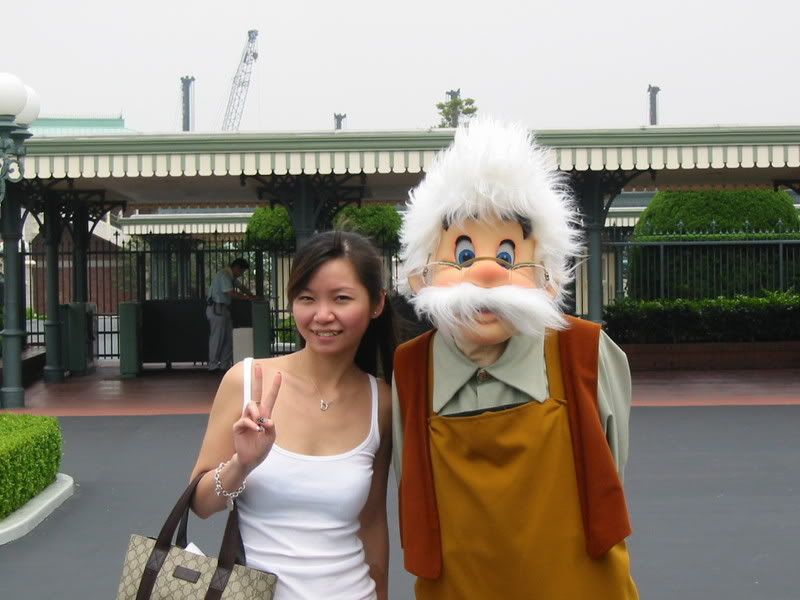 It's too windy..i have tiny small eyes..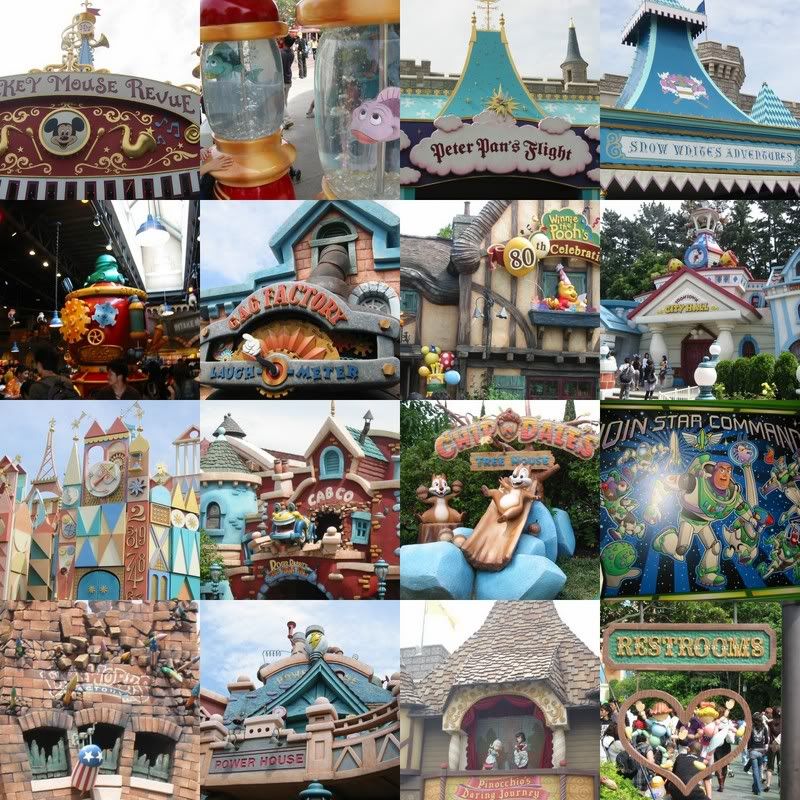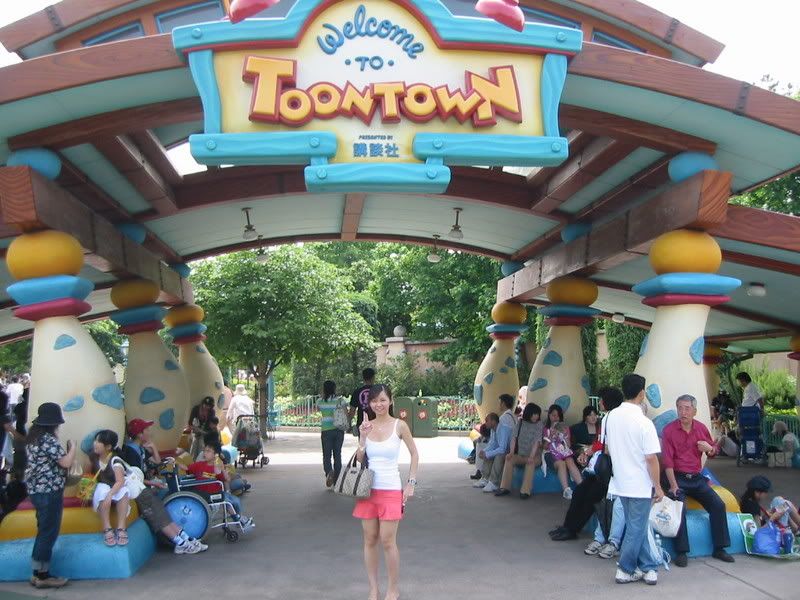 I'm too tiny inside this picture..
Disney Lunch Set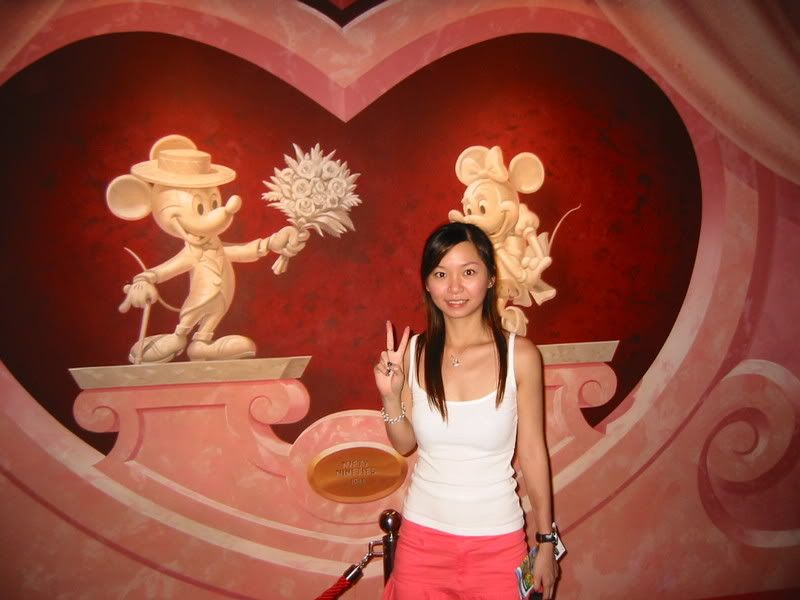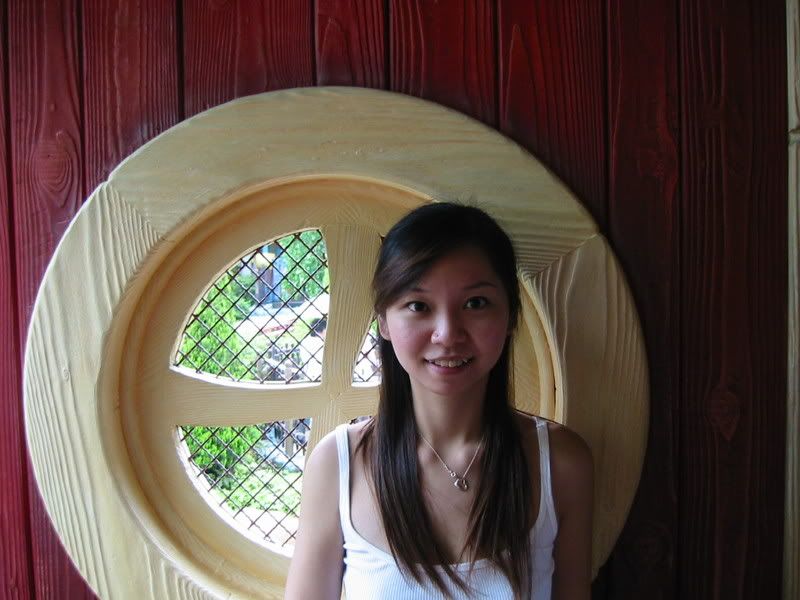 Taken while i was queuing for a ride...Was too boring..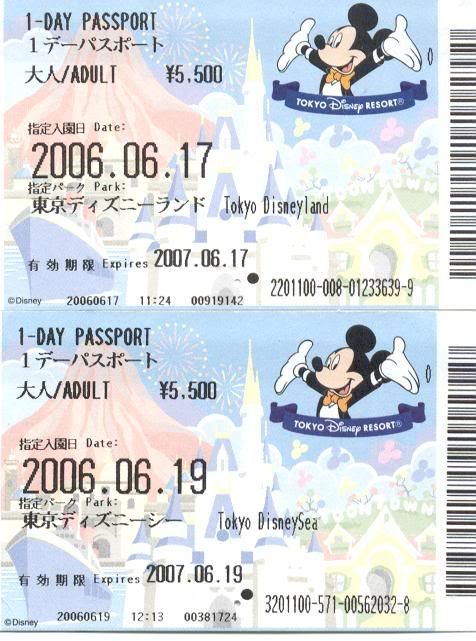 Tickets to Disney Sea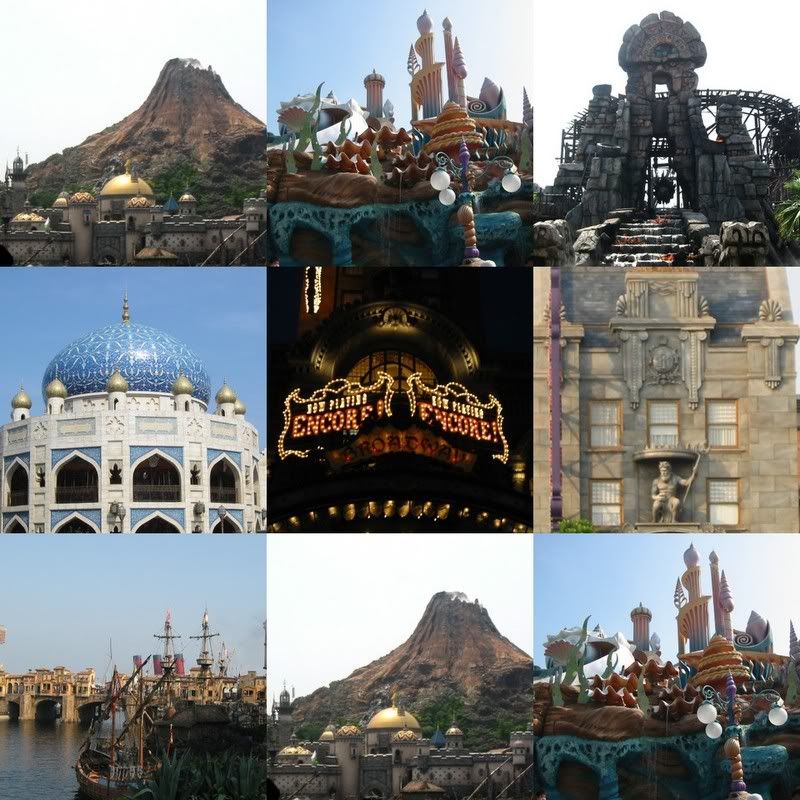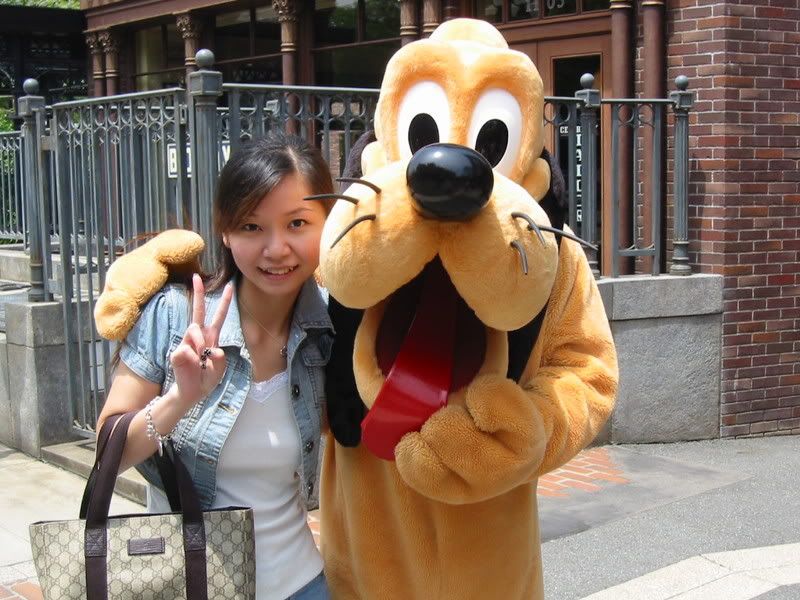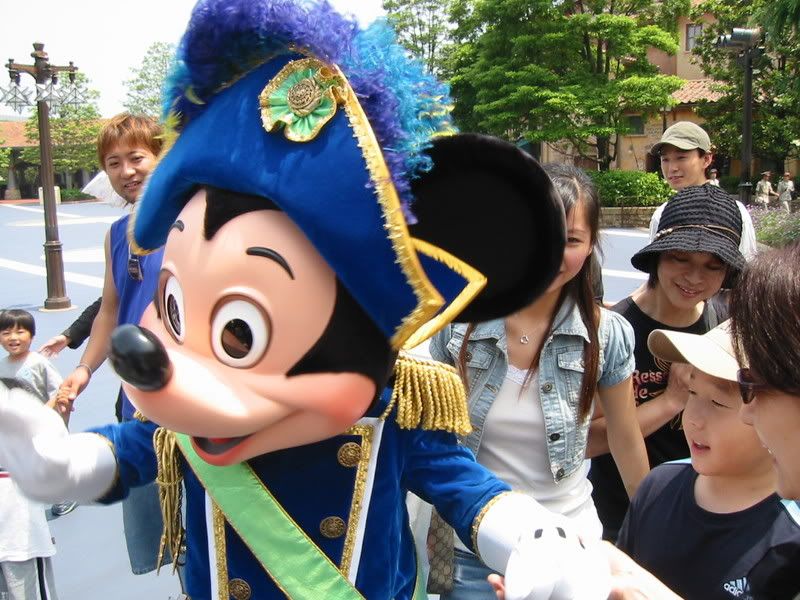 Didn't get a chance to catch hold of Mickey..Tat's sad!!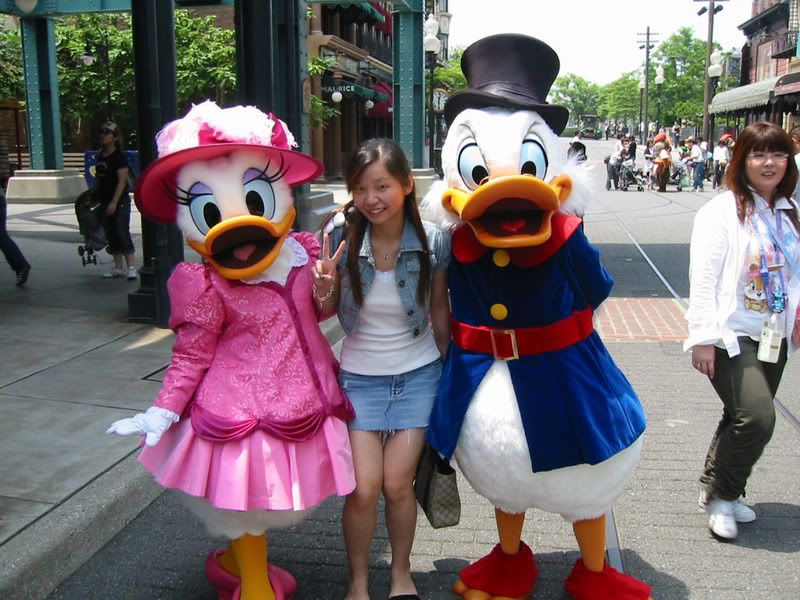 But nvm, i got it with Donald & Daisy Duck..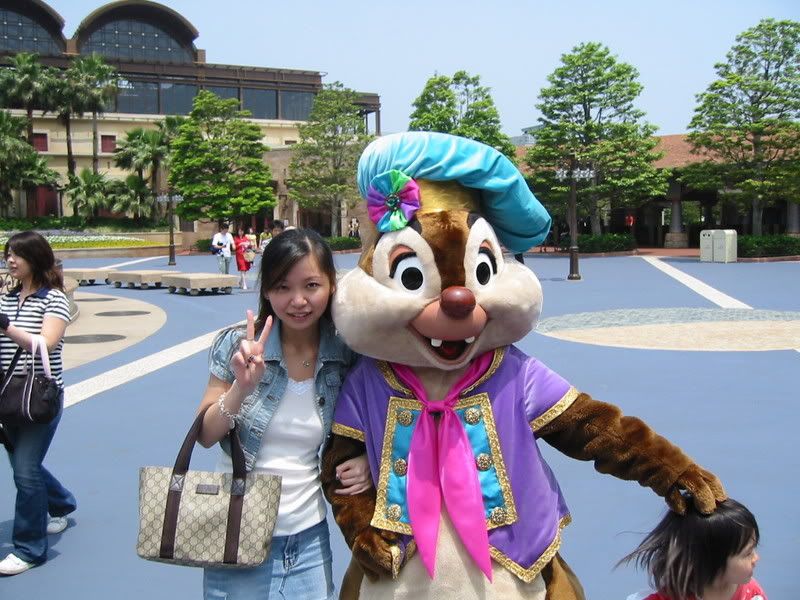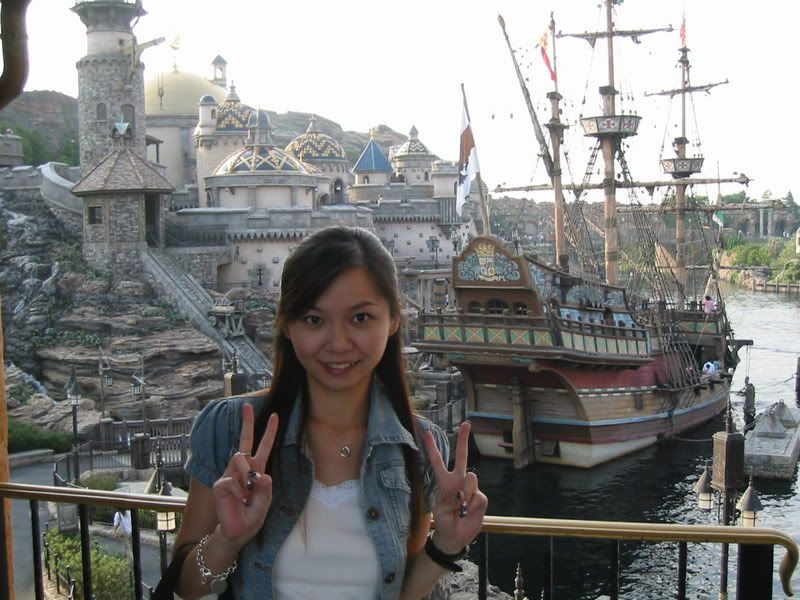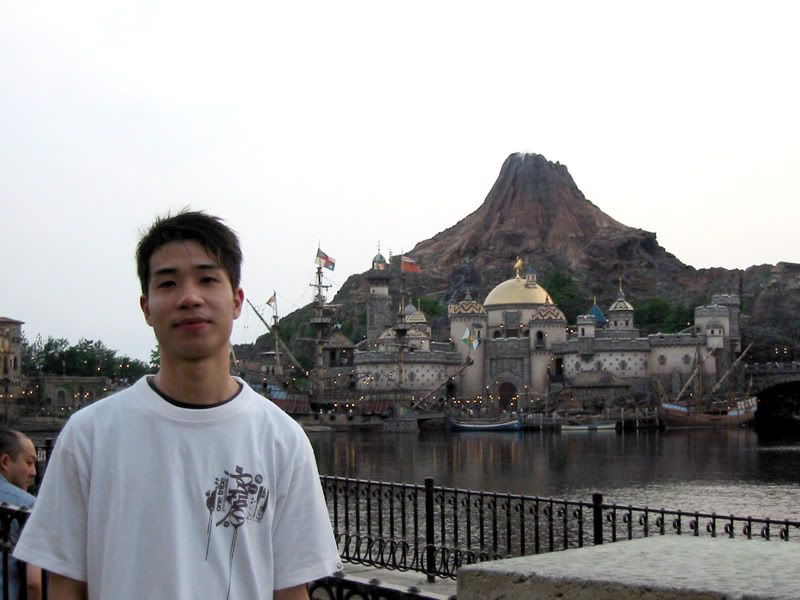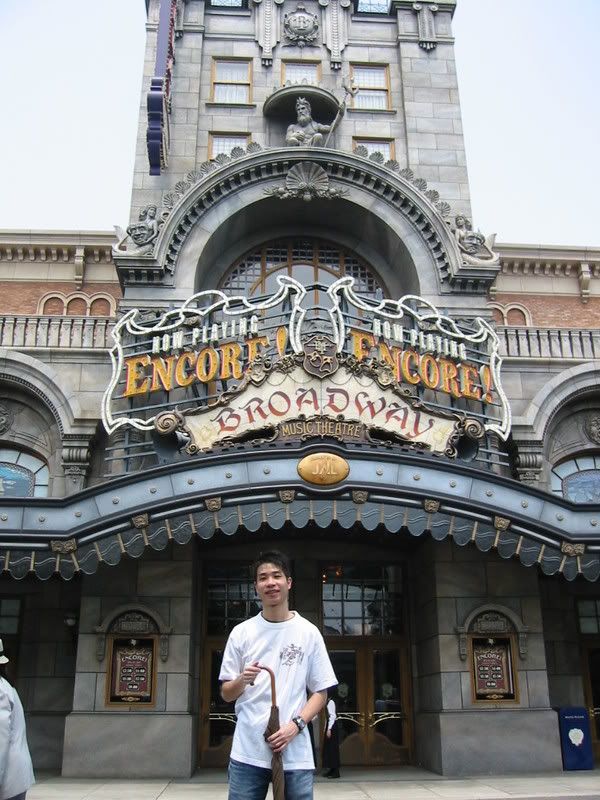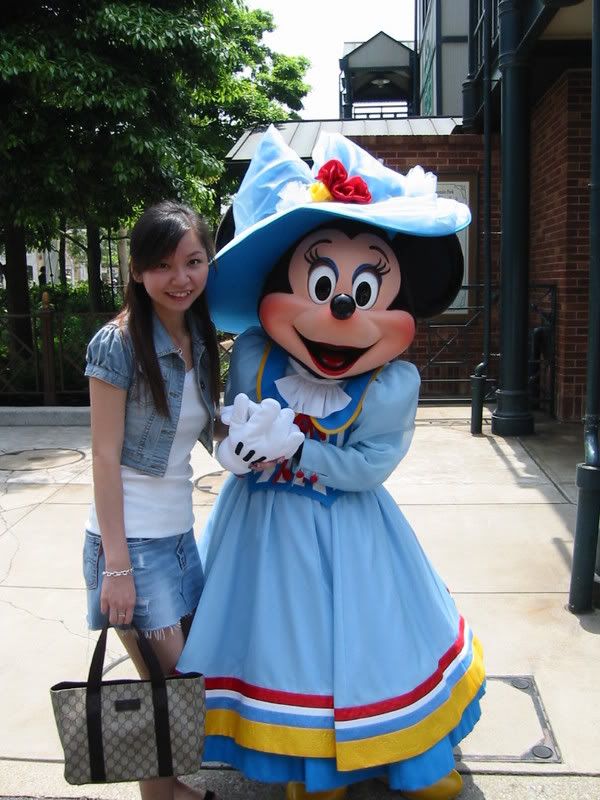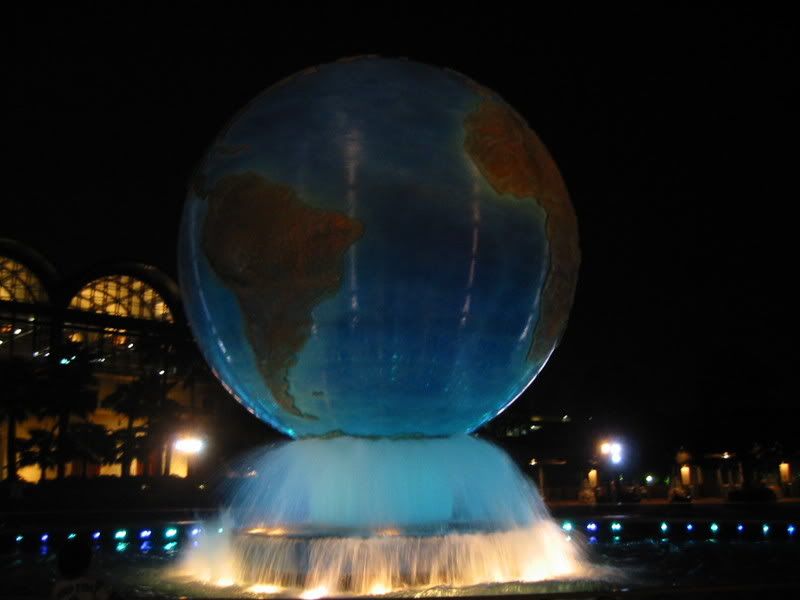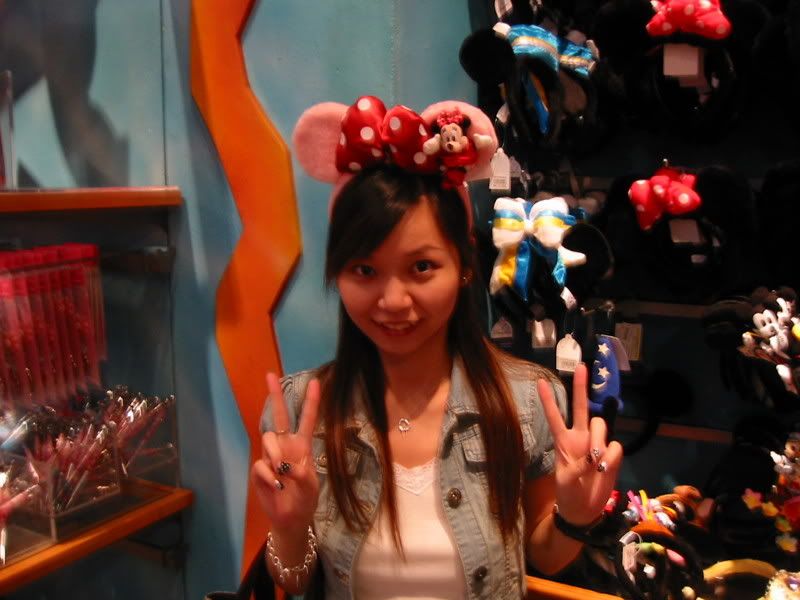 [U]'r3 [B]eInG [L]oVed [B]y [M]3


snow fairy at 01:05;

___________________________________



To the noble "Passerby" - Whatever or whoever u are i'm not going to do anything..Even if you are 'Anonymous'..Suit you...just said whatever you want or you like..If u think that i'm a bitch/slut, a vase or a BIMBO, as your wish by all means go ahead and think that way(whichever that makes you happy)...Cause any of your saying won't make me lost a kilos...In fact, how i wish i would..

You want to curse & swear my whole family or friends? Just go ahead too....Cause we are still in a good shape and we have other better things in life awaiting for us...

Btw, a piece of sugguestion..If you really hate me and want me to get pissed off, try hacking my account...I think by then i will be real fucking mad at you..Besides, it's more challenging...Other than that, pls try alot more harder...

Happy Tagging ya!!




[U]'r3 [B]eInG [L]oVed [B]y [M]3




snow fairy at 12:50;

___________________________________



Btw if I'm stupid then what makes you any better than me since you yourself started this nonsense? I guess that makes you my bitch(dog)...So who's your mummy? I may have small cup cake but at least I am better than a fat bitch with small tits and big butts..Ooh! that's extremely disgusting!

I may be not replying to anything u had wrote before about me..But that doesn't mean i'm not doing anything in my comfort zone..You left me with a tag saying "You don't know me at all" and laugh your heart out...Take my advise, Pls don't said that anymore, Ms Pioneer...This will make me think that you're a SILLY FOOL...a FOOL who think that she's the Mystery Queen insulting people around...

"Anonymous", PLEASE for goodness sake, look yourself into the mirror before you turn around and call me an "UGLY SLUT/BITCH"..You know what? When I got to know who you are I'm laughing my ass off..But one thing for sure, I'm at least more prettier than you, a humpty dumpty with no confident..Pls go for some kind of oil(fats) suction or plastic surgery before you criticise someone UGLY..Is pitiful for your boyfriend to have such a girlfriend like you..Ooh well, can't say much the truth hurts..Humpty Dumpty with no confident & wisdom tends to get jealous easily..By saying all these won't make you any slimmer or prettier, GET IT??

After all these, If you still think by doing all these will make you feel much more appreciated and accepted in life go ahead knock yourself out...pls continue doing it..I'm having fun too! But I have a request..Besides you keep on saying BITCH and SLUT, do you have any more horrible phrases? I'm getting bored seeing the same old things...I would be glad if you try something new!! Cause if you don't/can't, pls give yourself some dignity and for everyone's sake SHUT the FUCK UP...

If you need consultation or suggestion, pls don't hesitiate to call 1800-FUCK-OFF(toll-free)!
Or my number (you can get it from your boyfriend)!

Stand up, u coward! Stop hiding yourself in a hole as big as your ass!

To my supporter..Don't waste your time on this anonyomous humpty dumpty..
Anyway thks for your help on commenting that makes this anonymous a happier humpty dumpty..



[U]'r3 [B]eInG [L]oVed [B]y [M]3




snow fairy at 15:45;

___________________________________



I'm invaded by a Mr./Mrs./Mdm./Ms /O-Ji-san/O-Jii-san/O-Ba-san/O-Baa-san 'ANONYMOUS'.

Here's the messsage :

--------------------------
anonymous: U BITCH! U SLUT!

20 September 2006, 11:39
--------------------------

A person who declared his/her name as 'ANONYMOUS' leave me a tag...

Do you think i care? Do you think i bother?
Whatever you've said is not affecting me at all..*lolx*..

By all means, you can continue to provoke me but i'm not going to play along with you....I'm going to put a STOP to it...You may continue with whatever you like...

Happy tagging ya!!!




[U]'r3 [B]eInG [L]oVed [B]y [M]3




snow fairy at 12:59;

___________________________________



Finished watching 'Goong' the korean drama series...A drama that hook up both ancient & modern times with a lovely touching storyline..Handsome & charming actors with gorgeous & cute actress..A perfect match ya!!...Although it's a happy ending but i'm still not satisfied..*sad*..I still want more!!





Simply love watching it..Heard that the storyline was inspired by a famous comic book from korea and they filmed it into a drama series...*haha*...I'm into korean drama...

Next on-line korean drama :
My lovely, Sam Soon
Love Story in Harvard
Save your Last Dance for Me
Marrying a Millionaire

Ooh..That's too many for me...*my gosh*..
But now i have to take a short break before i start on 'My lovely, Sam Soon'...




[U]'r3 [B]eInG [L]oVed [B]y [M]3




snow fairy at 12:27;

___________________________________




Dinner on 30th Aug'06 with my Babelicious

Edit this pictures specially for our Ms. Black Black ya!!
Dinner @ The Secret Garden Resturant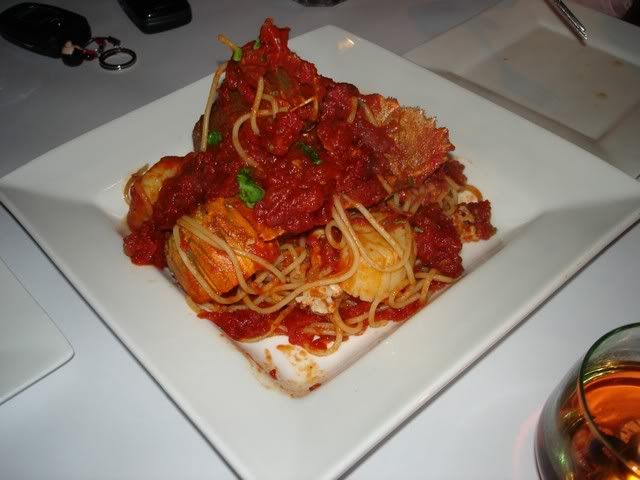 CrayFish Spaghetti With Tomato Sauce...

Seafood Spaghetti with Tomato Sauce..Ermm, suppose to have one more main course 'Cod Fish' but i think i miss out saving it...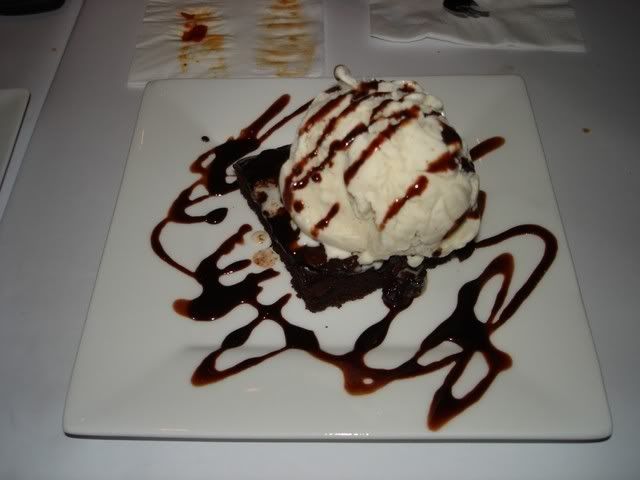 Tri Chocolate MudCake with Vanilla Ice-cream..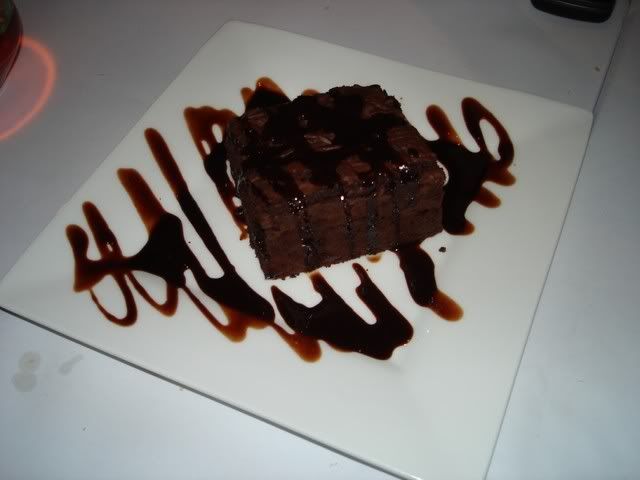 Brownie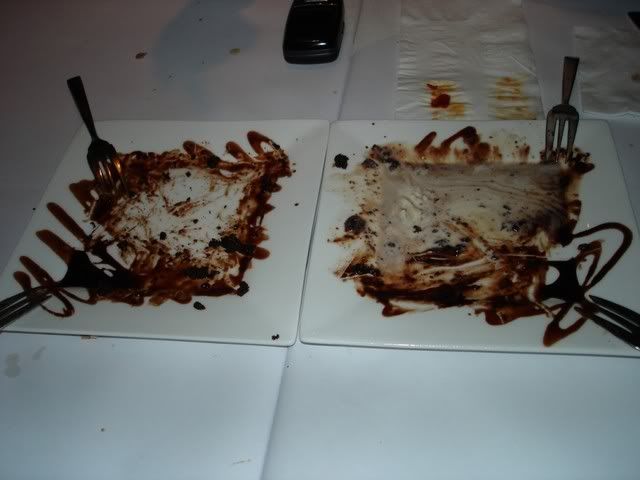 See!! This is how greedy we are...*keke*..thumb up for their deserts..Within 3minutes, it's GONE..Gonna miss it..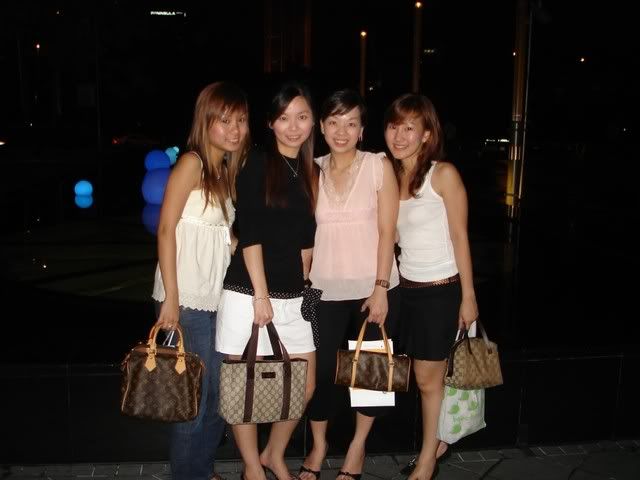 My lovely, Sam Soon

Nite Out @ Club MoMo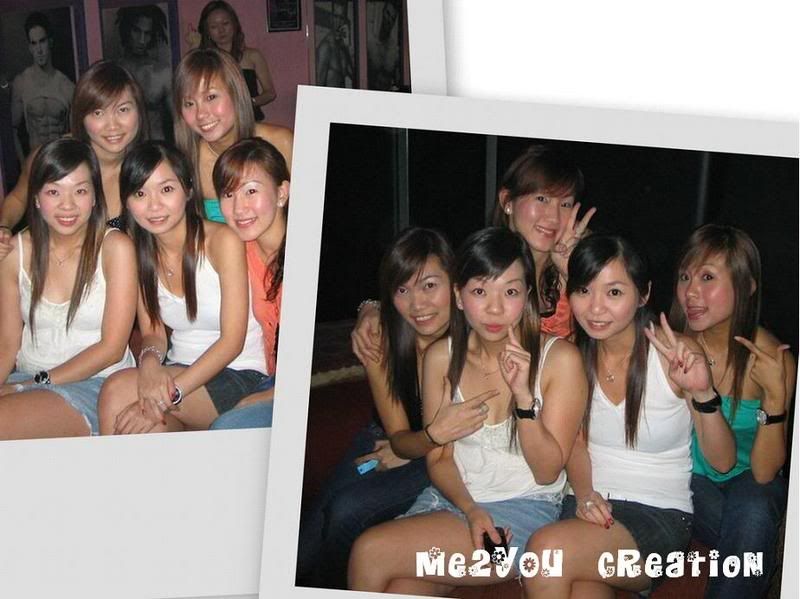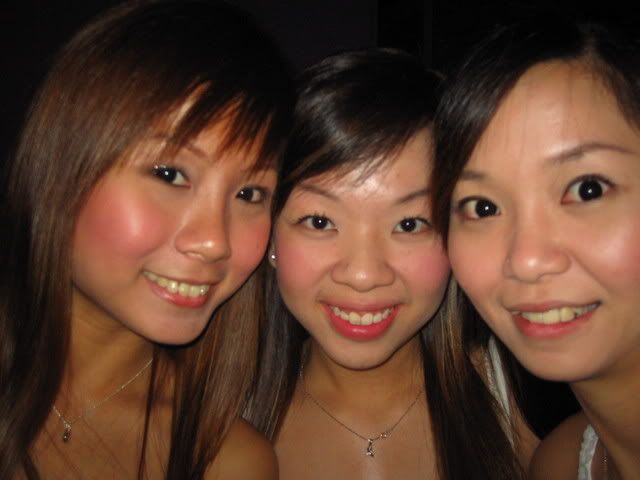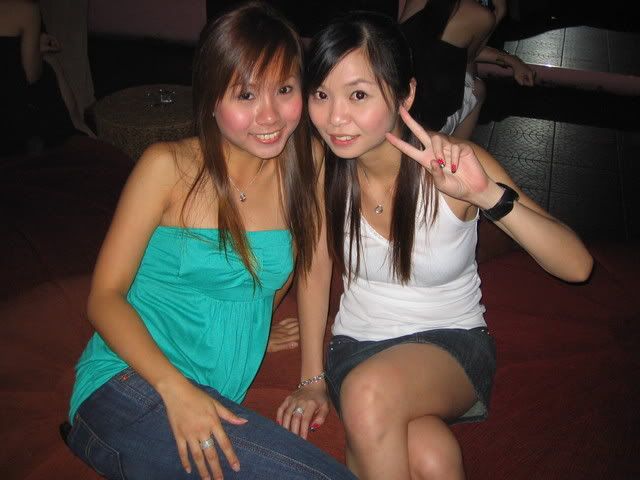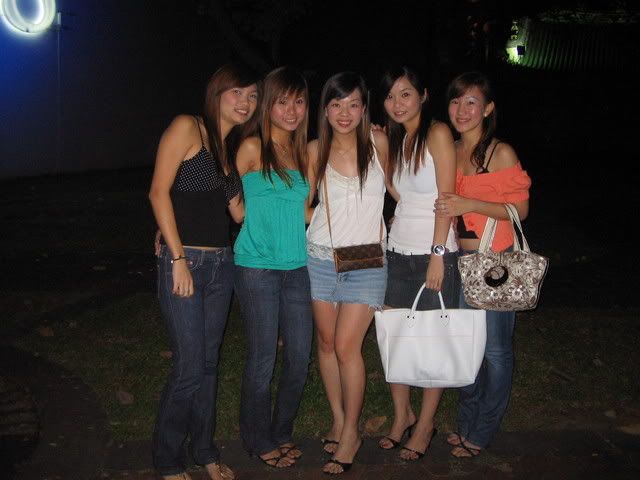 [U]'r3 [B]eInG [L]oVed [B]y [M]3

snow fairy at 20:49;

___________________________________