my Love
...
To make myself feel less guilt, i have been working on my assignment since afternoon and with abit more touch up to complete...
Will be meeting my ladies for supper soon...
(
My love
leave me to an empty house of his and went out with his ex-colleagues)
[U]'r3 [B]eInG [L]oVed [B]y [M]3

snow fairy at 21:27;

___________________________________



It's a freaking Friday and i got home from school...totally suck to have classes on Friday man...

Every week on my non-school day I'm packed with appointment....That's not a good sign....

2 assignments on hand need to be completed by Mid/Dec..

I shall stop here then...It's time to start getting on with my assignment.


Wish me luck lah...





[U]'r3 [B]eInG [L]oVed [B]y [M]3




snow fairy at 23:09;

___________________________________



Weather there is not that cold compared to the previous time i went... :(

Anway I've just touched down and reached home not long ago and my Love needed my help to open up his collection...

Program [later]:
Early dinner
Evening School

Shall blog/ post some photos when i have the time....

Tata...



[U]'r3 [B]eInG [L]oVed [B]y [M]3


snow fairy at 17:00;

___________________________________



Missing cooling weather...
Missing curry ball....*loves*...
Missing BBQ Sotong...
Missing fried squid...
Missing Dim Sum...
Missing Mango Sago Juice...
Missing Mango Pudding...
Missing Auth French Toast...
Missing late night shopping....
Missing DisneyLand...


This was not plan...decision was made just yesterday...




[U]'r3 [B]eInG [L]oVed [B]y [M]3




snow fairy at 00:54;

___________________________________



Part time sch life has been fine for me...things seem to be on track, so far so good...but I'm lacking beauty sleep....

Anyway I'm officially 26 last Friday....I no longer can declared myself as 'Early Twenties'....Ooh god!!!...

Already had a pre-celebration with my ladies end last week @ Rochester Road.....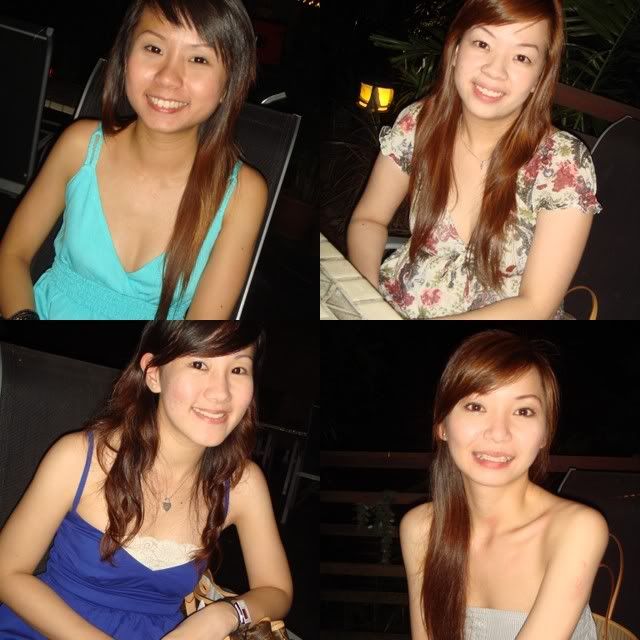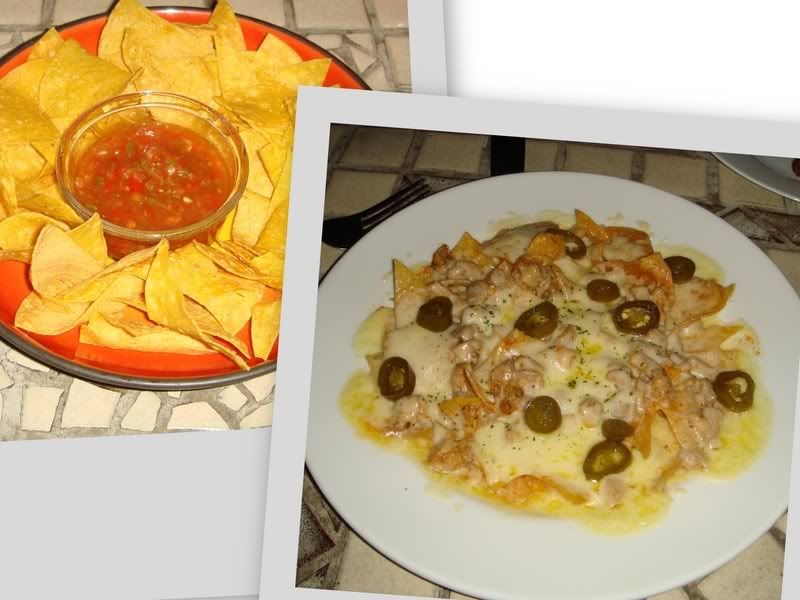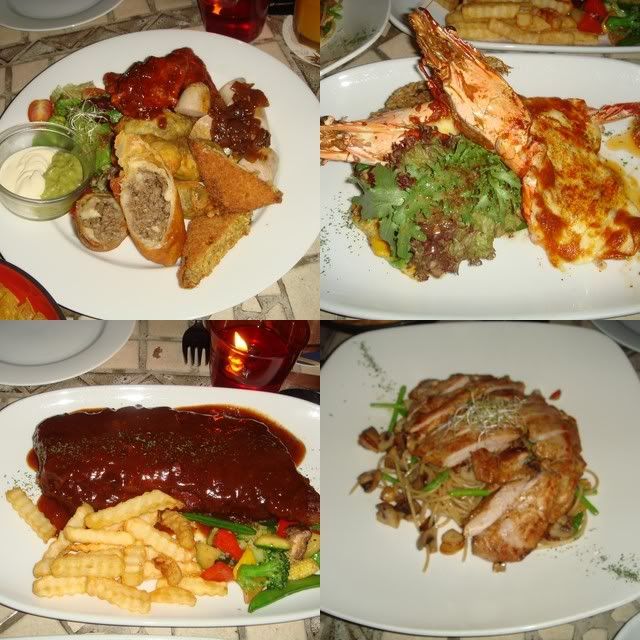 But yet to have a dinner with Violet..Gonna be a super belated one man...

Anyway so far only received two presents....

*Taka Voucher from my beloved ladies
*HongBao from parent

my love??

He actually wanna get me a cellphone but i rejected his offer cause i want something more valuable and memorable than a cellphone that will last me for a year or so...Anyway he own me one + 2 Mac breakfast....

All i did on that day was only movie-ing & shopping....wanna get myself a GUCCI tote but luck is not on my side...it's out of stock... :(

I continued to have my birthday mood till Sun...(sat revision day)...We went to the Zoo...It has been so long i last went there actually...i guess more than a bloody 5years or so, totally lost count...

Anyway i will be back for Night Safari...haha...As a Sporean for 26yr, i have never been to night Safari lah...So pathetic man...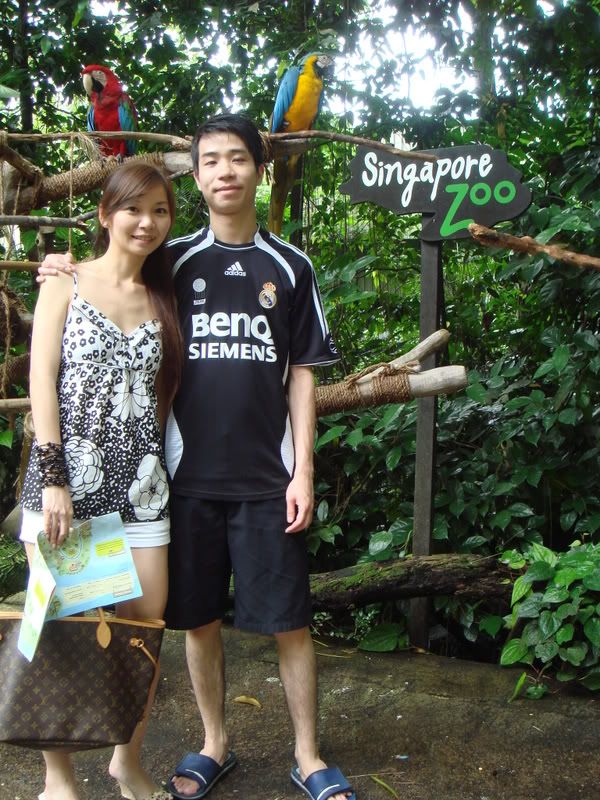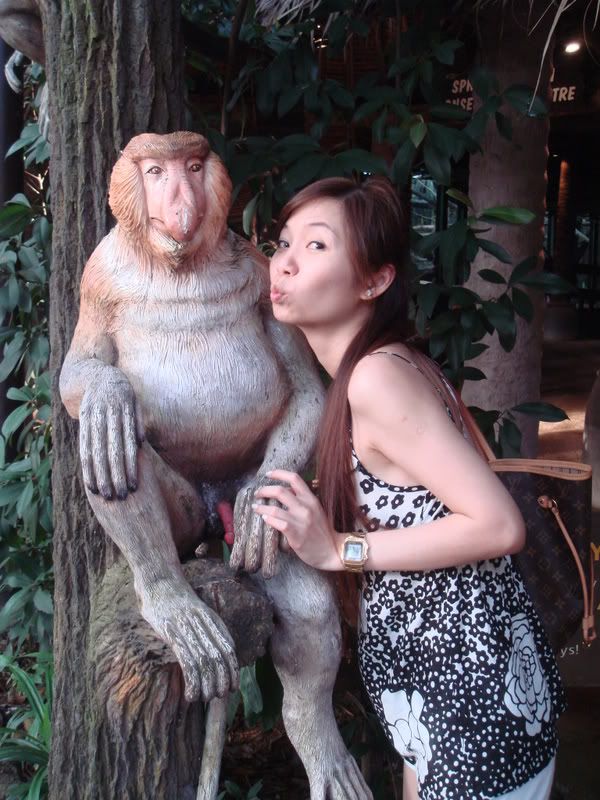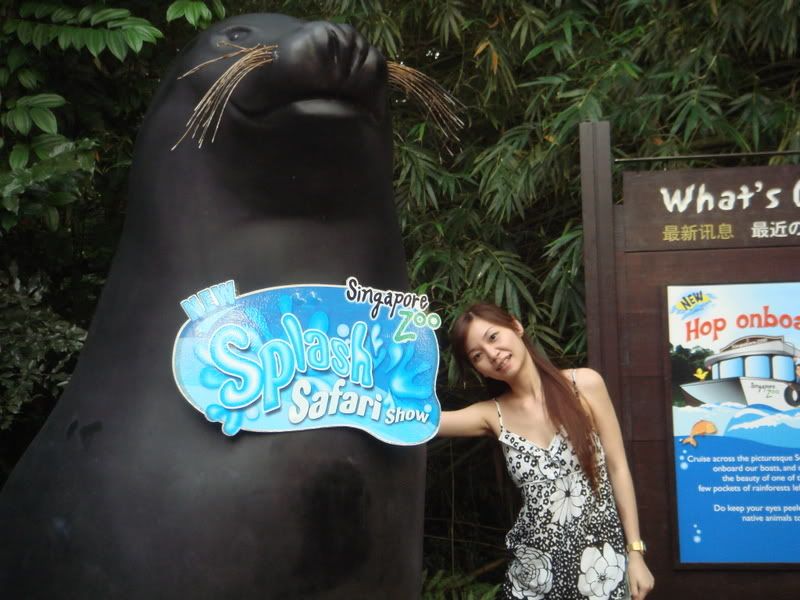 End...shall go for some revision for tomorrow's class...
Tata....




[U]'r3 [B]eInG [L]oVed [B]y [M]3




snow fairy at 22:15;

___________________________________

my Love's baby to get myself there...

**Encountered a very dramatic scenario...Violet is driving there too...But it took her an hour plus from SengKang to reach Four Seasons...Obviously she lost her way, but thanks to me (her goody goody buddy) walked all the way to her car and guided her to Four Seasons Hotel....

Poor on me actually...I walked about 2 bus stop distance to look for her....
Oh my god......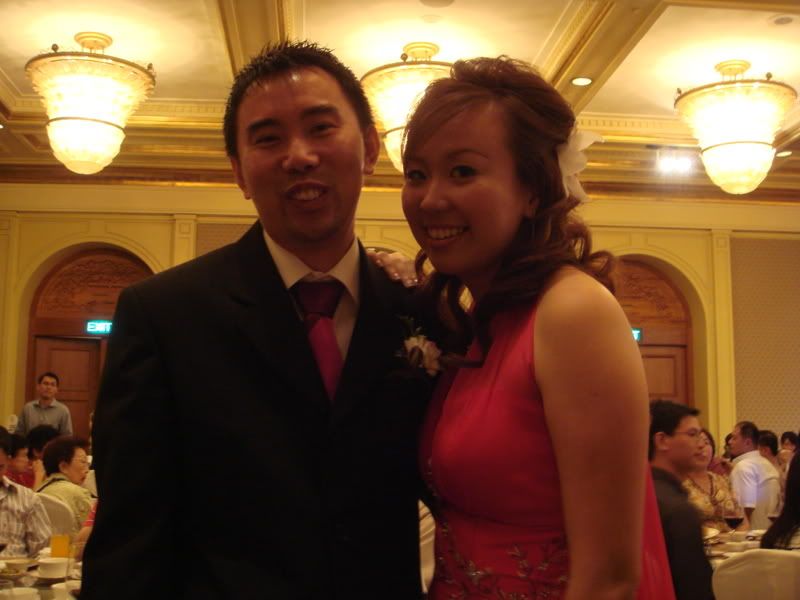 [U]'r3 [B]eInG [L]oVed [B]y [M]3

snow fairy at 23:52;

___________________________________

my Love...

Busy day for me actually....My Love's car broke down in Jurong point this afternoon due to flat battery...Got his car fixed and he whispered to me 'No birthday present for you' when he's making payment..... :(

Anyway gonna go for my dinner...

Tata




[U]'r3 [B]eInG [L]oVed [B]y [M]3




snow fairy at 19:13;

___________________________________