Might be going to Hong Kong again...*keke*..Main purposes is to visit Disneyland...Although heard rumours saying that the area is small but i still wanna go and have a look..u know why?? *haha*...Cause not rich enough to go Japan or any other Disneyland...*lolx*...If everything goes on smoothly, i guess we should be going over during November...
My boy ask me what i wan for my birthday..
eRmm..What i wan for my birthday??
Din say anything...Cause i wan SURPRISE..But in the other hand, i wonder what i wish to receive from him..
Will be meeting my babelicious tomorrow after work..miss them much much...
Photos...Photos...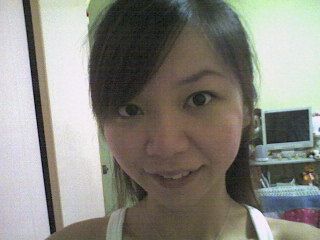 Photos taken while waiting for Kenneth...
Nice or silly??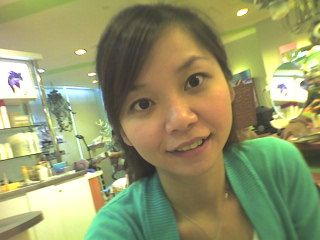 Took these pics while i'm in the salon waiting for my boy...
Look alike Fish Leong??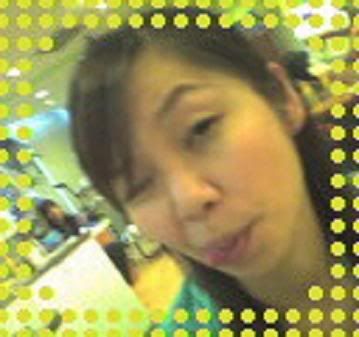 Trying to act silly again...
34th Chipmunk Pushie from Bugis..
35th Daisy Duck from Plaza Singapura..
[U]'r3 [B]eInG [L]oVed [B]y [M]3

snow fairy at 22:11;

___________________________________