Went for movie at Plaza Singapura yesterday...Catched the movie 'The Exorcism Of Emily Rose'..Rating: 4/5...As said this movie was film based on a true story and it was filmed in a court..Their acting was good but the screaming images was abit disturbing..To me, this is quite scary in a way as demons will hold onto you for the rest of your life, you have happen to see the darkness at 3am...So soon after actually i was like dun dare to go back hm and also scare of 3am...But in the end we still went back hm..Faster bathe and get myself into bed at abt 1am+...
Trailer Link:
~ The Exorcism of Emily Rose ~
Funniest part: Gave my boy a gd nite msg..30mins later, he called..He wanna disturb me from slp and also he told me that he's' scare as he's now alone in his living room..Afraid to see a dark figure...*lolX*...
Love this commerical showing in the cinema..'Chicken Little'...Managed to download from the web...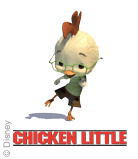 Isn't it cute??

Link: ~ ::Chicken Little:: ~
It is almost similar to the one u see in theatre`Enjoy~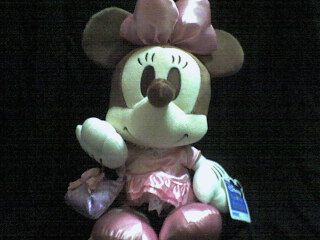 36th Minnie Mouse from Plaza Singapura..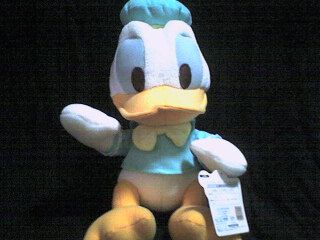 37th Donald Duck from Plaza Singapura too..
Gtg to prepare..Will be meeting my boy for dinner later in the evening...Will be having my recent caving: French Toast again...Ta ta..
[U]'r3 [B]eInG [L]oVed [B]y [M]3

snow fairy at 17:40;

___________________________________