Hasn't been blogging for the past few days...*haha*..busy slacking...
Back for some randoms updates...
Wasn't feeling good going to work recently..*sianz*...Work today was horrible..Packed till no time for me to snake...Simply hate it...
Just met up with my babelicious after my work..Went to fie's house for dinner and slacking...*haha*...So good of fie for sending us back home...
Tuesday
Took leave on this day...*shiok*...Didn't plan to go anything or do anything..A day exclusively for resting...Woke up early noon and slack till early noon...Headed to Jurong Entertainment to accompany my boy to pay his road tax fee...After walked around and munch alittle before we headed back home to be a couch potato..
Headed IMM for dinner..Bought my boy to try out 'Pepper Lunch'..he's a mountain tortoise..Dine in 'Pepper Lunch' once but wasn't fascinated by it...so it has been quite sometimes before i stepped into it...but a thumb up from my boy..*haha*...I still prefer the Tepanyaki @ Wisma Food Republic..Afterwhich we walked around and had ice-cream for desserts before we headed back home...
It's time for some photo posting!!
Early early Morning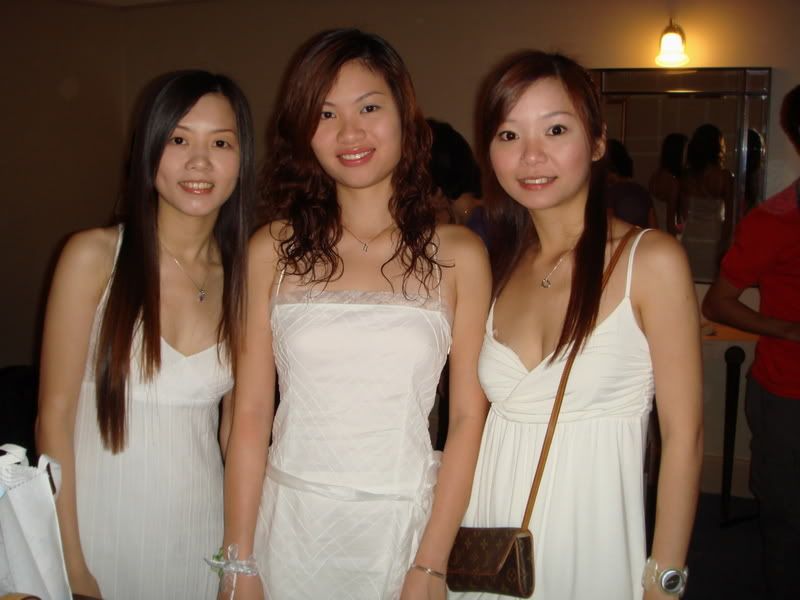 We're the 'JIE MEI'..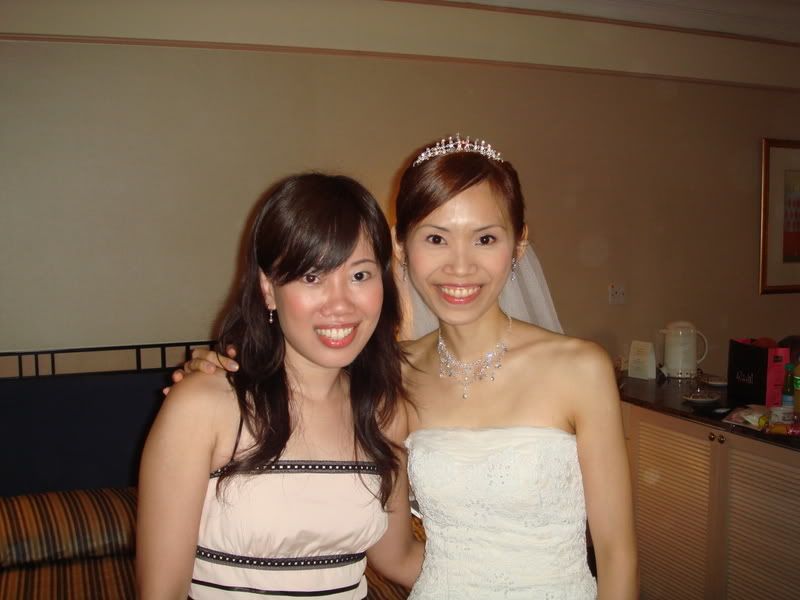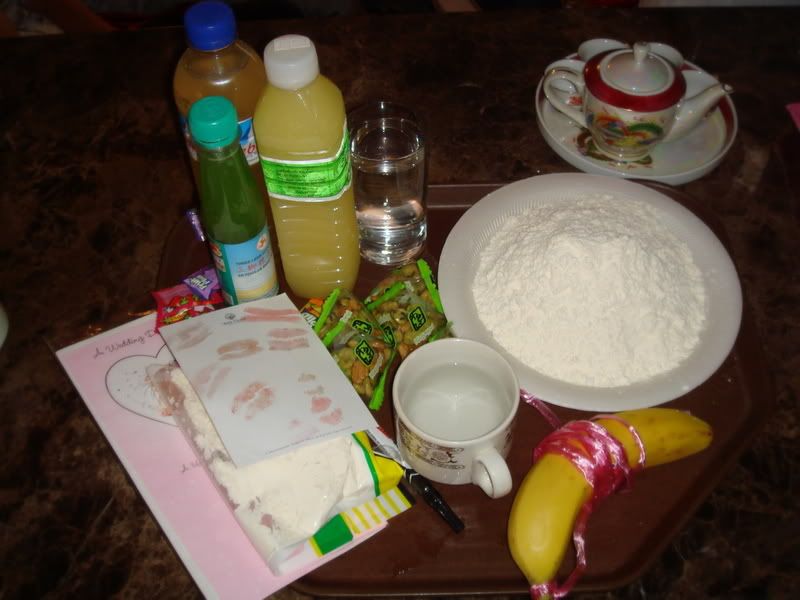 Our necessity sobotage ingredients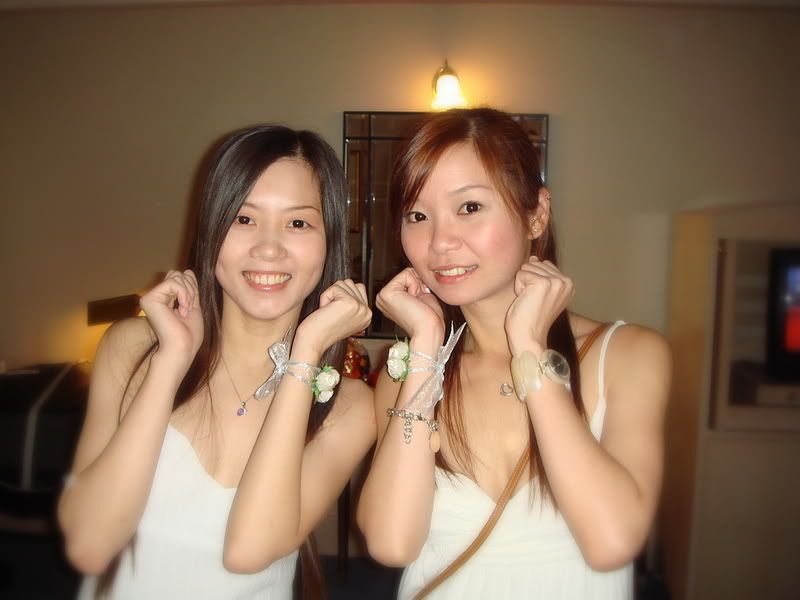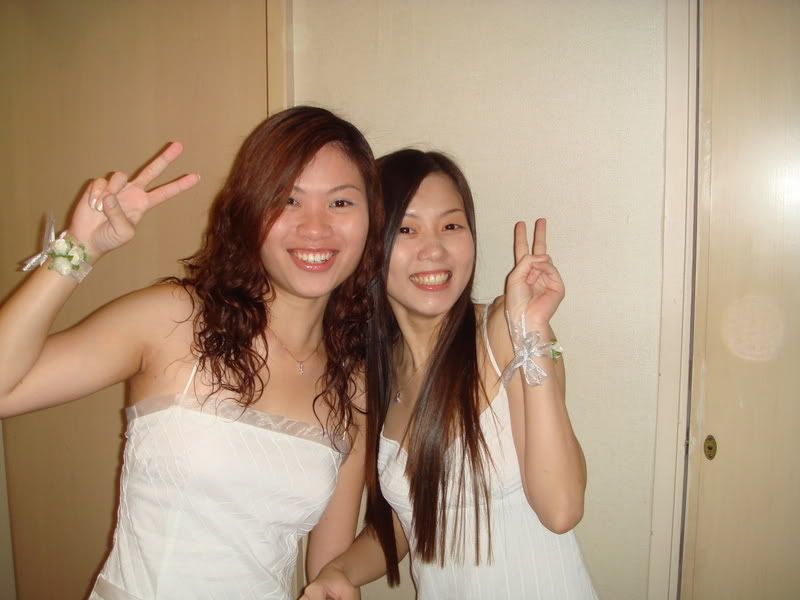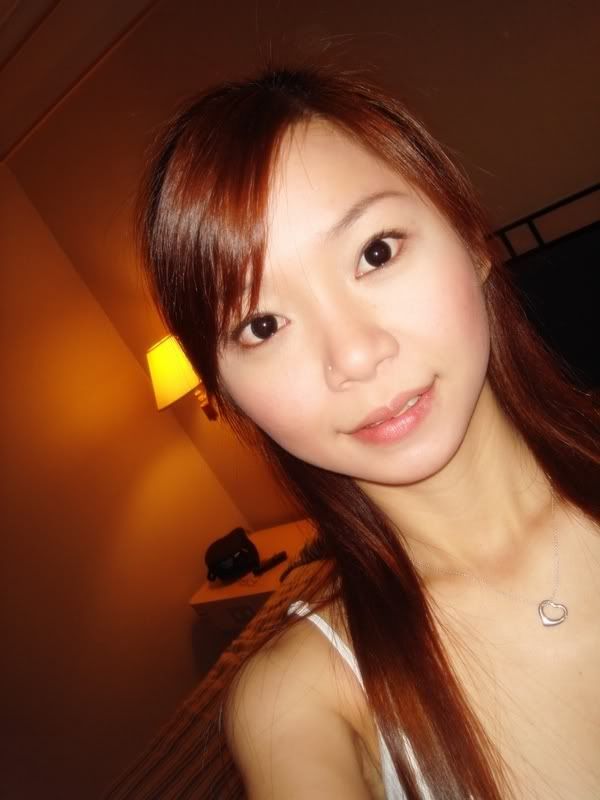 Getting abit boring..So Self-snapping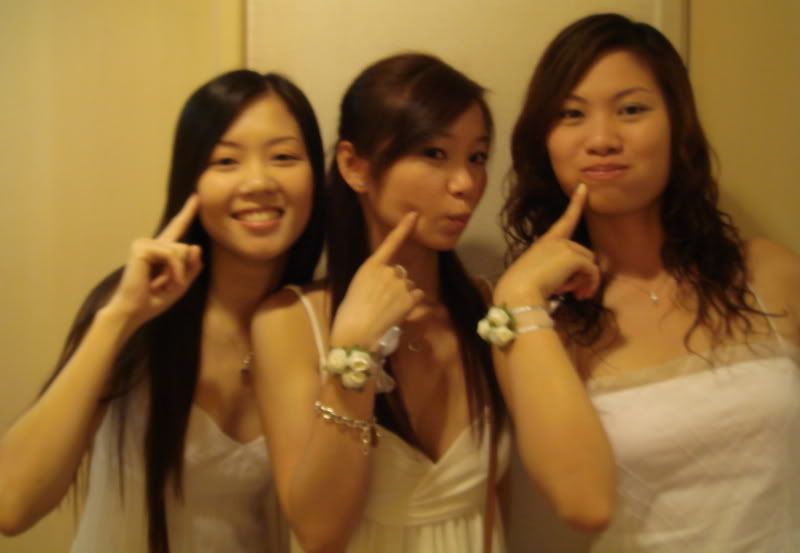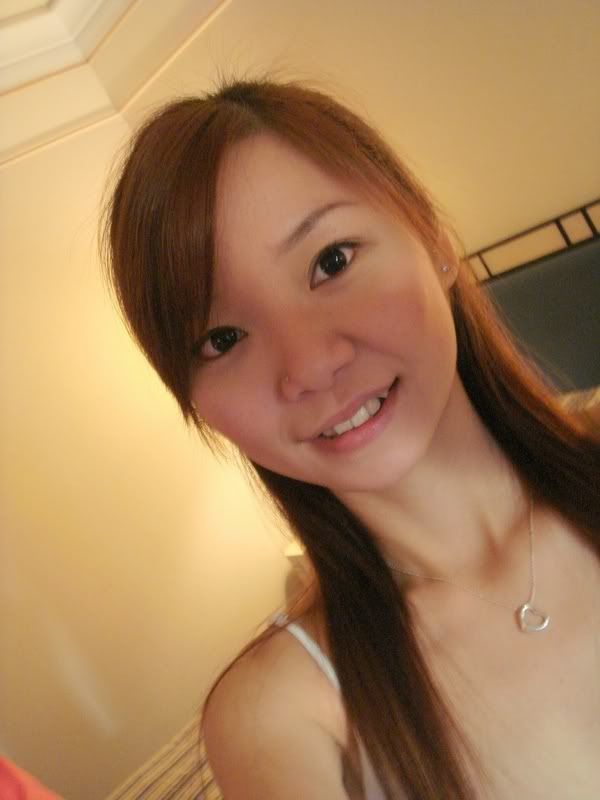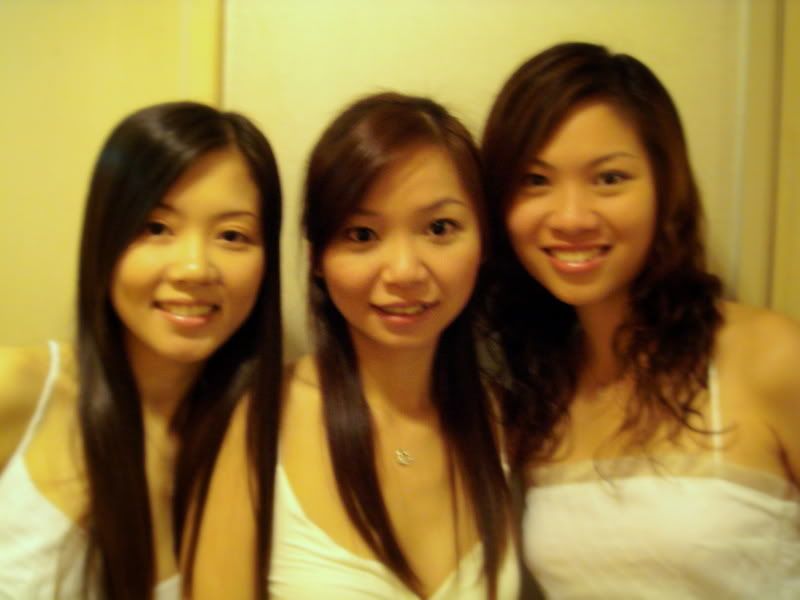 Dinner @ York Hotel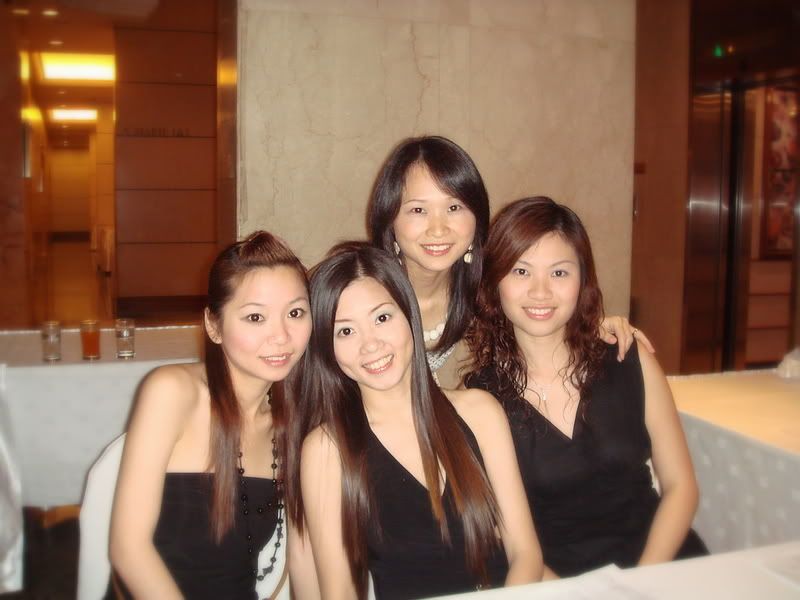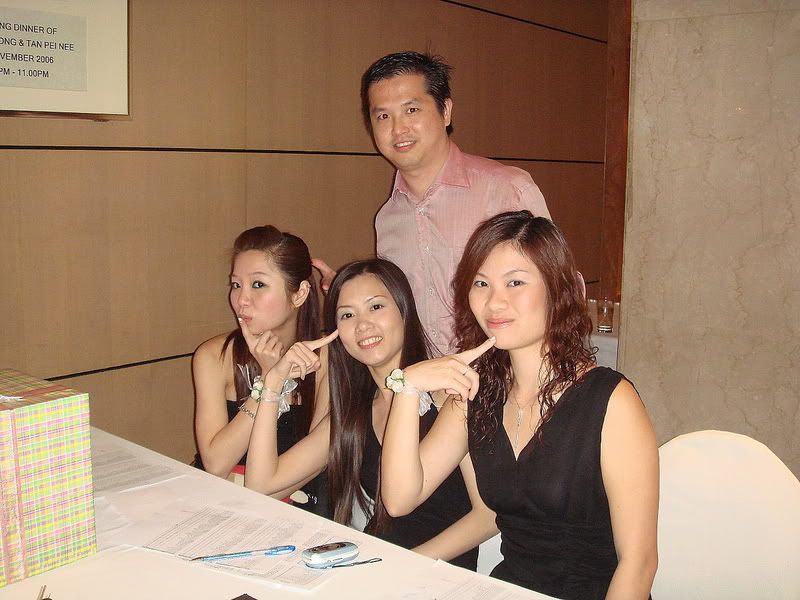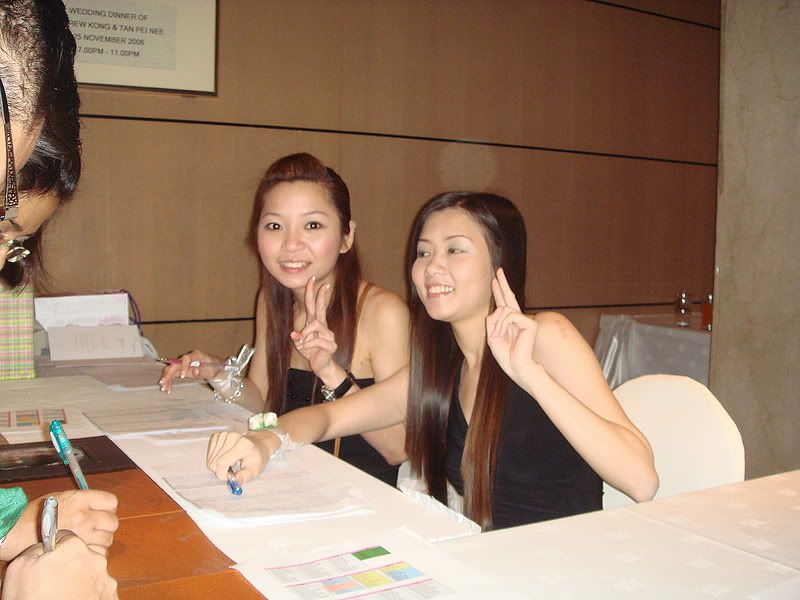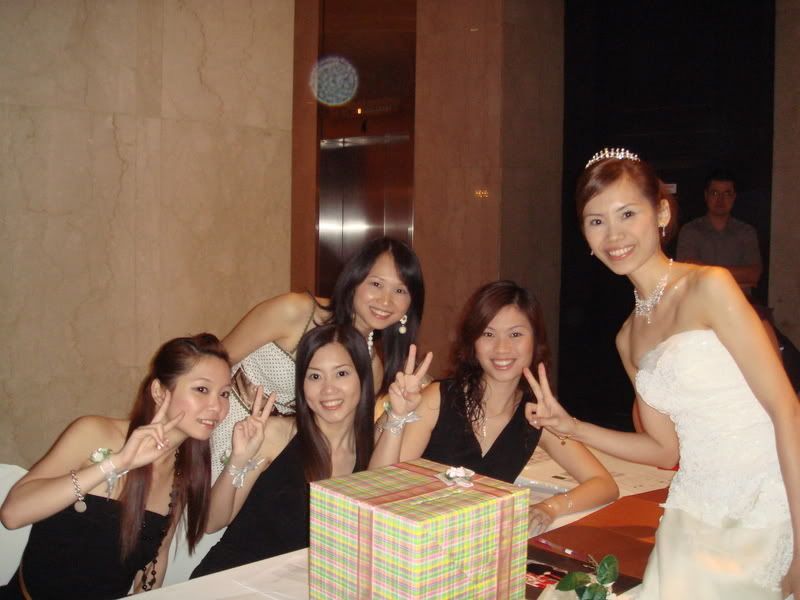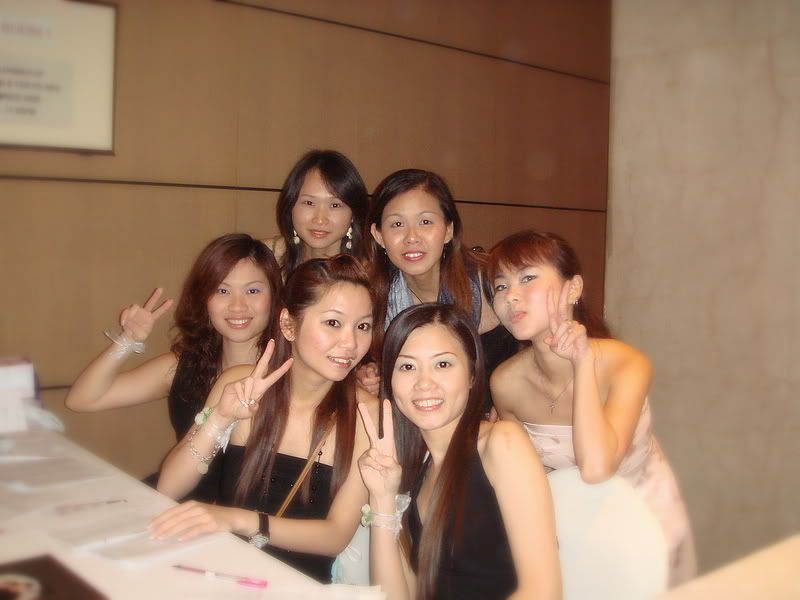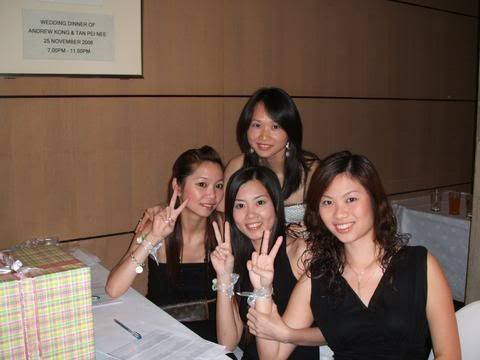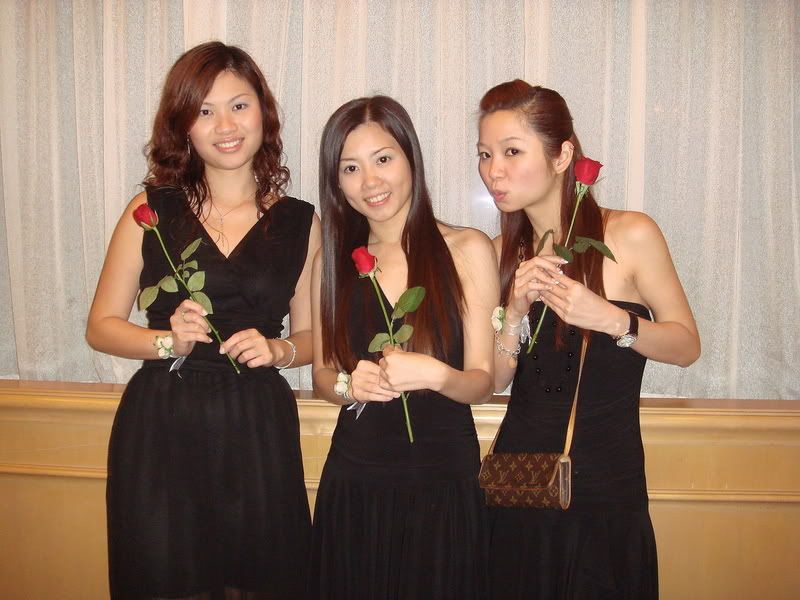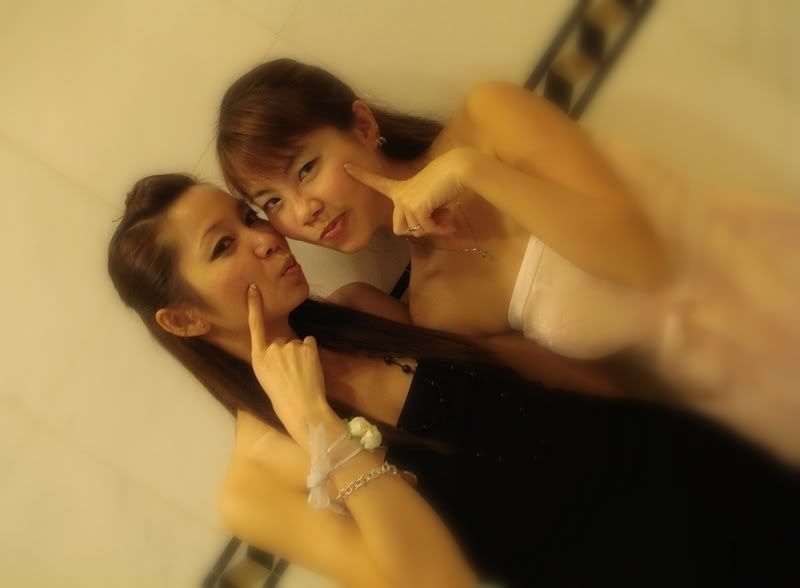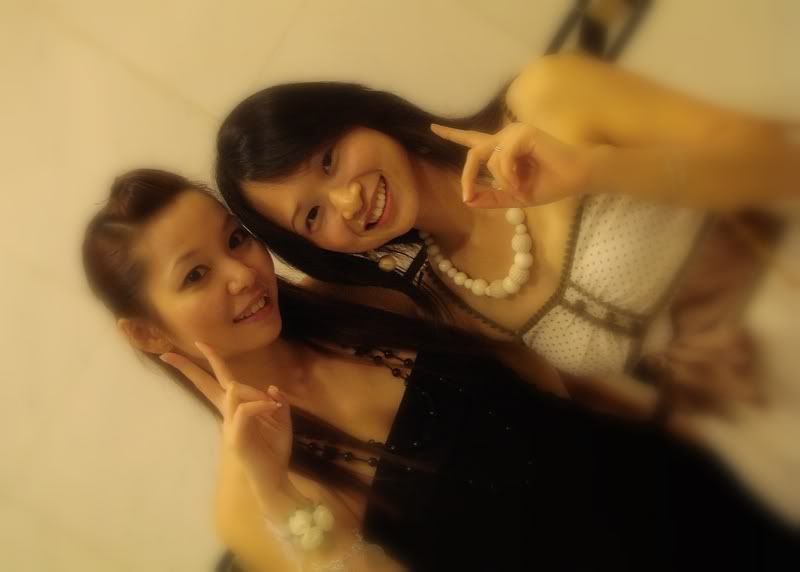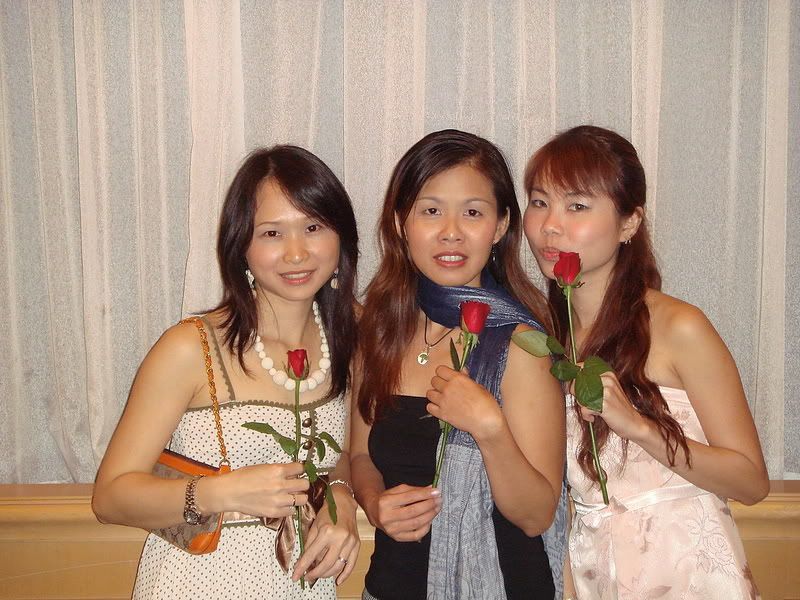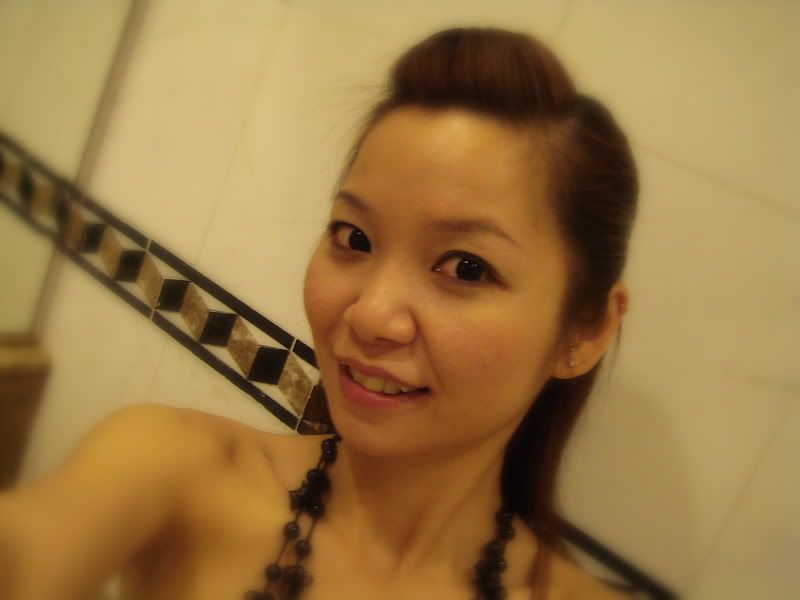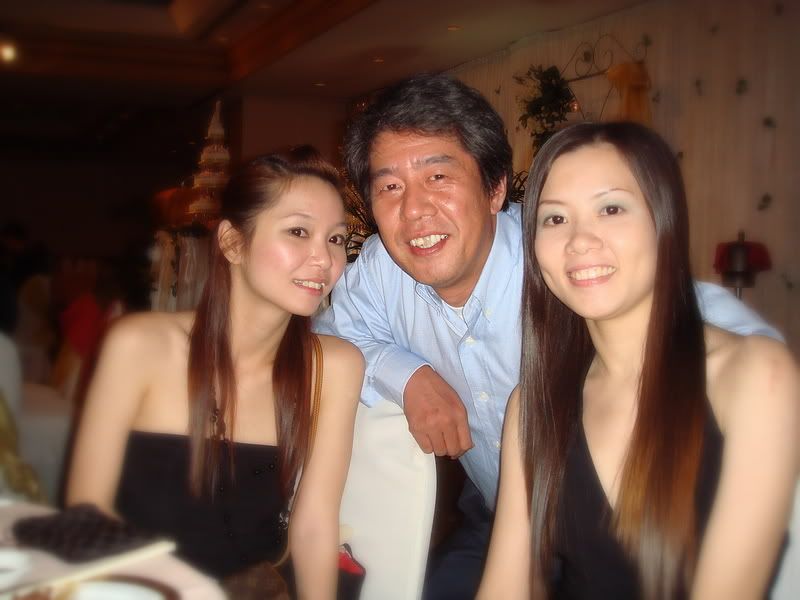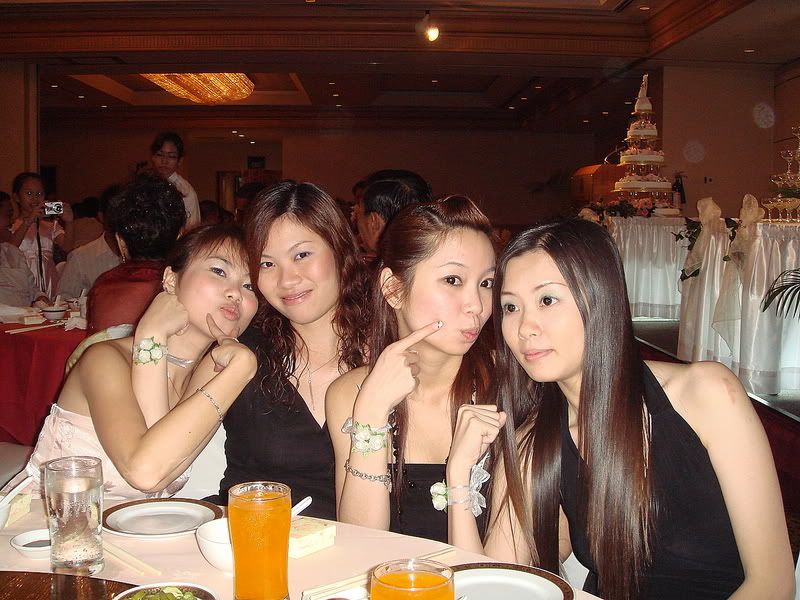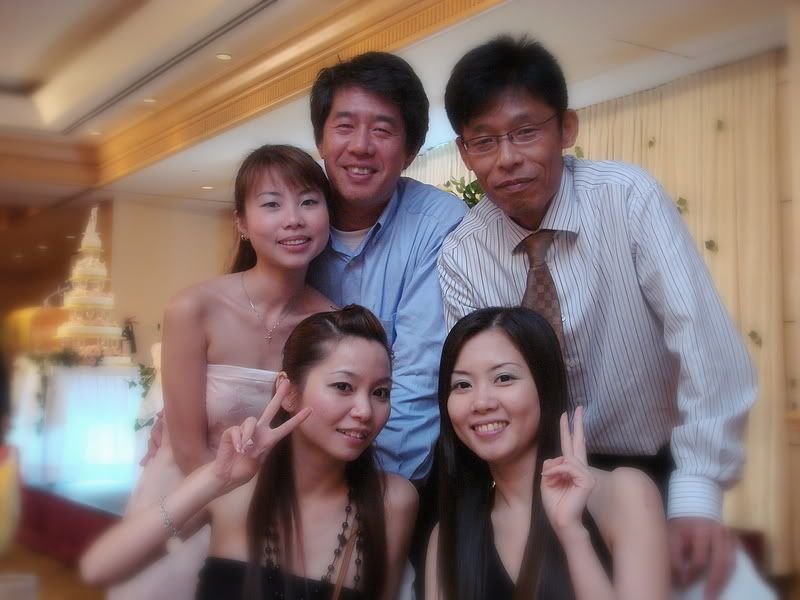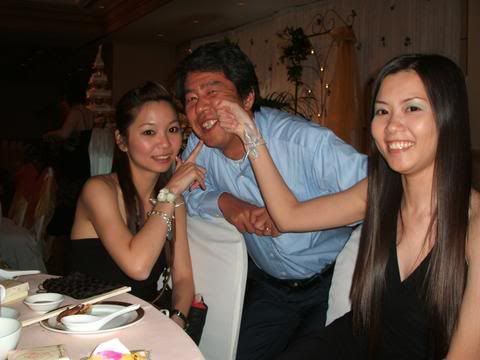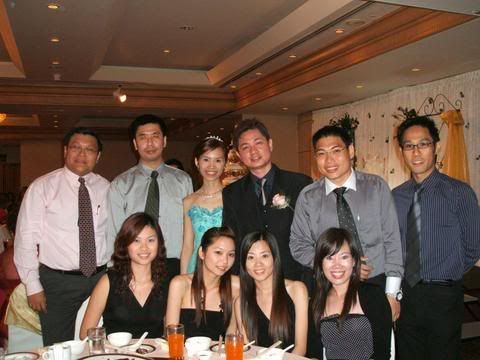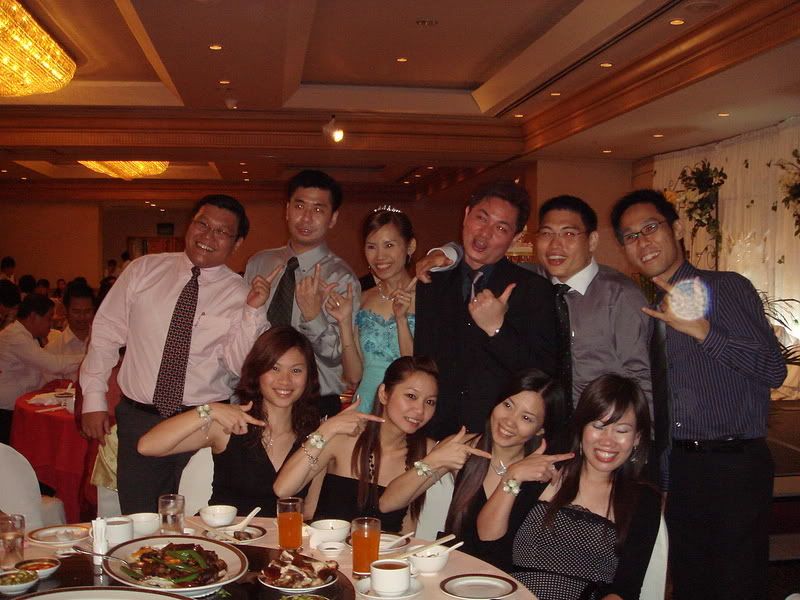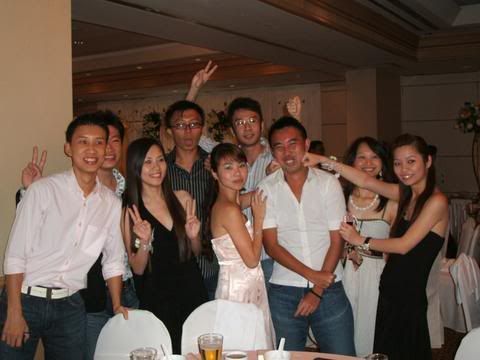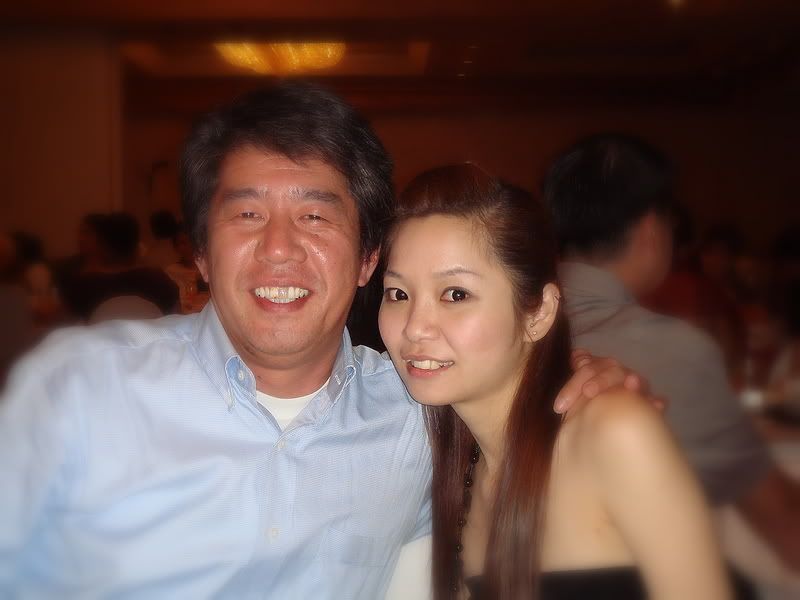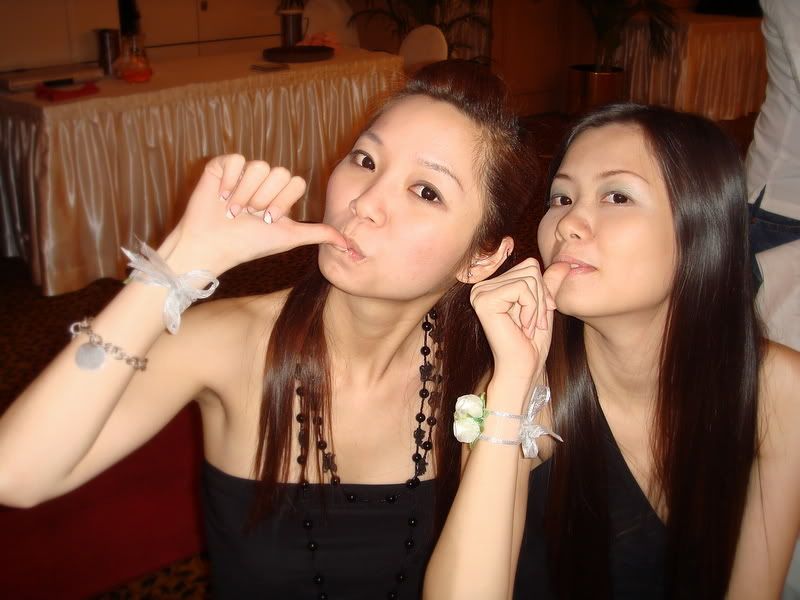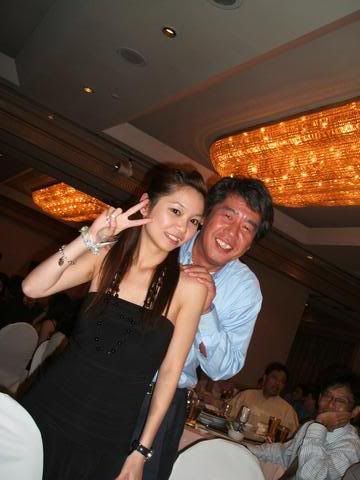 [U]'r3 [B]eInG [L]oVed [B]y [M]3


snow fairy at 00:04;

___________________________________