Any kind soul??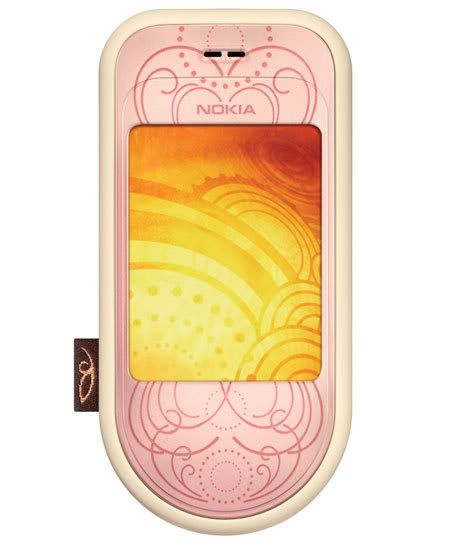 Isn't it sweet??

These are the Key Features

* Stylish swivel design with elaborate, tooled surfaces and embossed finishing
* Integrated 2 megapixel camera with 8x digital zoom
* Easy to use Nokia Xpress Audio Messaging function
* Bluetooth enabled for hassle-free, wireless connectivity
* Integrated stereo music player and FM radio
* 128 MB microSD memory card slot supporting expandable memory of up to 2 GB

Should i or should i not??


My boy intend to get a new cellphone as well...*haha*..Finally he wanted to change it..Went to Jurong Point to check out the available models there...A LG Black Label Series KG810 caught his eye..But too bad nil stock there so he didn't manage to get one..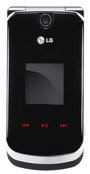 [U]'r3 [B]eInG [L]oVed [B]y [M]3

snow fairy at 23:42;

___________________________________