Met up my boy after my work at Lakeside MRT...Straight away off we went to LOT1 for dinner and to get an exchange present for my babelicious...I'm feeling hungry the moment i stepped into LOT1, maybe due to the cold that i'm suffering that makes me hungry easily...*haha*...Excuses again!!!...Chop chop off we went to have our dinner at Foodfare..*Yu Kee Duck Rice*...Afterwhich, we headed to 'More than words' to get something that my babelicious wished for...That's sad..I couldn't find the one that she describe the previous day..Is it out of stock?? Or i just didn't saw it?? *shit..shit*...Didn't get anything there as i don't wanna to just pick and go...So, i will accompany her and let her choose what she wants tomorrow instead...
Bought some stuffs for Violet as well...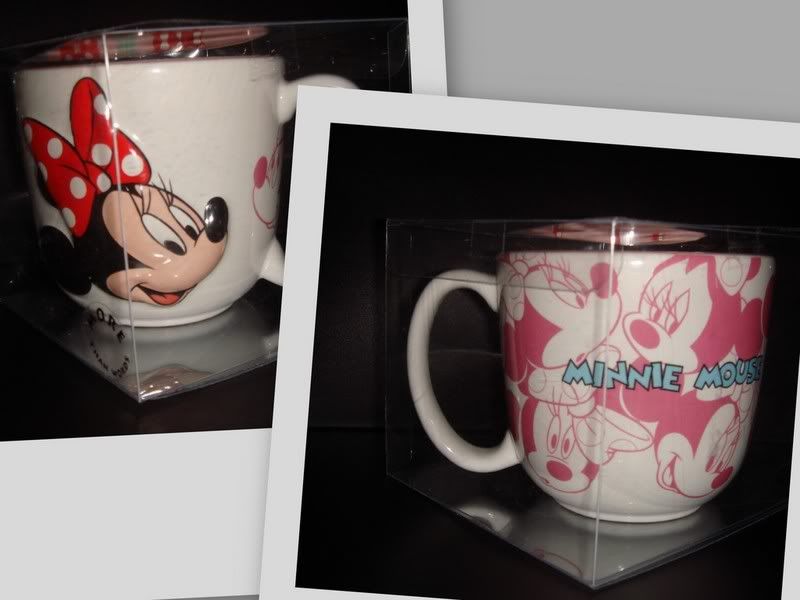 Minnie Mug
Piggy Massager Stick


Bought myself a 'FEMALE' magazine on our way back home...It comes with a 'Paul & Joe' 2007 Calendar Book...It's so sweet!!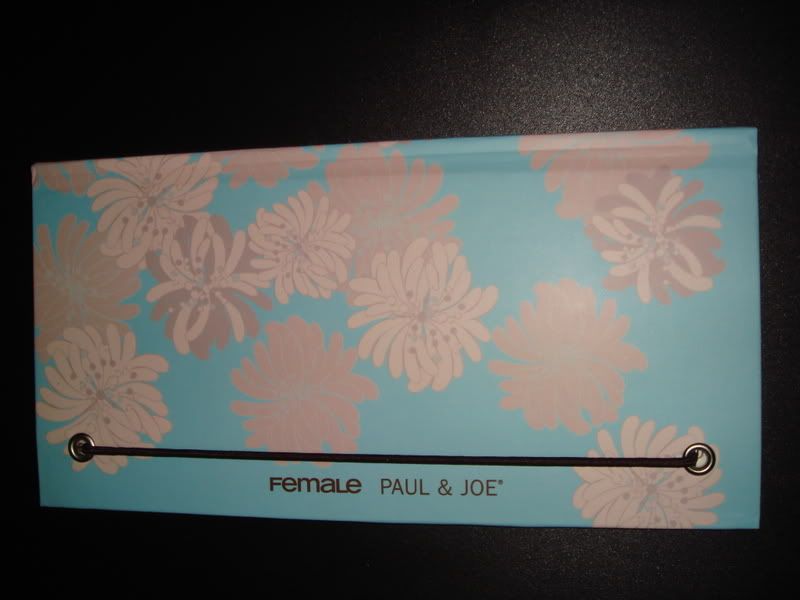 [U]'r3 [B]eInG [L]oVed [B]y [M]3

snow fairy at 00:17;

___________________________________