Finally photobucket is up..and hopefully it will stay on...
So here you are...
Firstly, photos on last night dinner with my beloved boy, then followed by 'Kiss'mas gathering photos...plus some pics on the present that i received from my friends & beloved ones..
Sky Dining with My Boy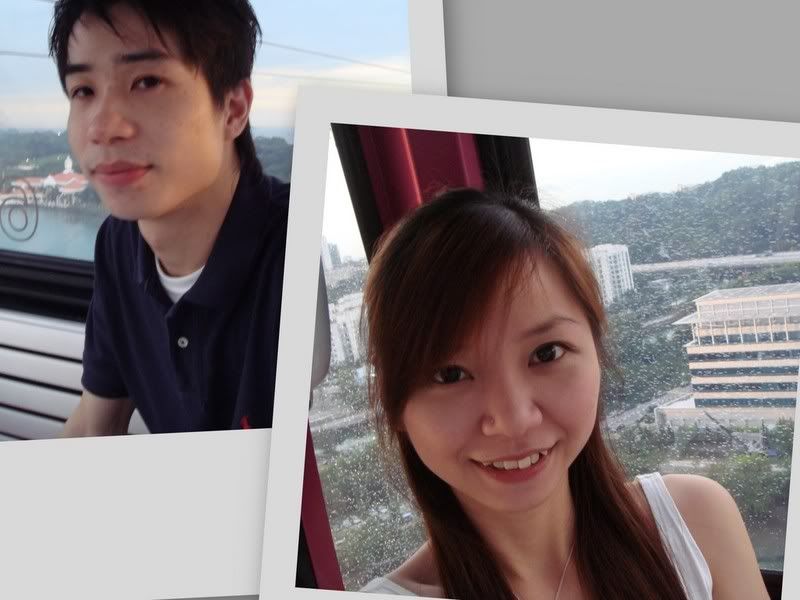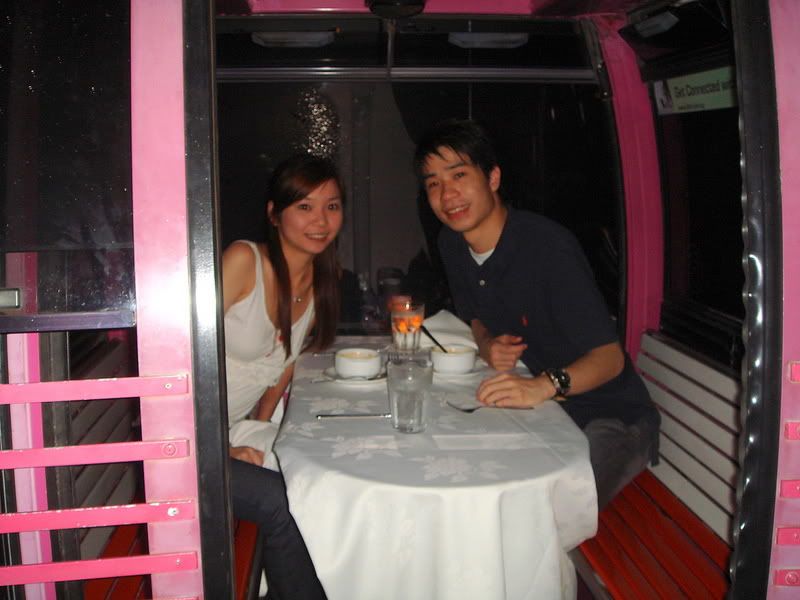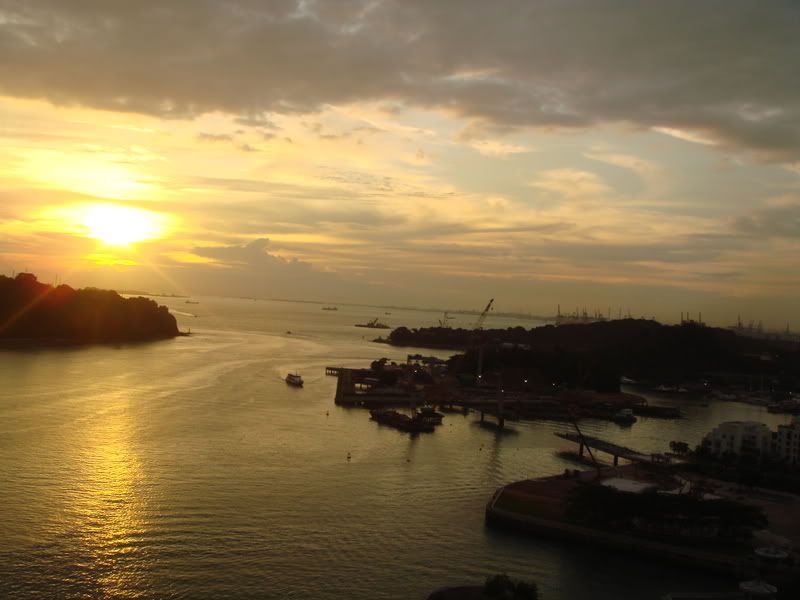 The view before sunset...It's beautiful..
a candid shot..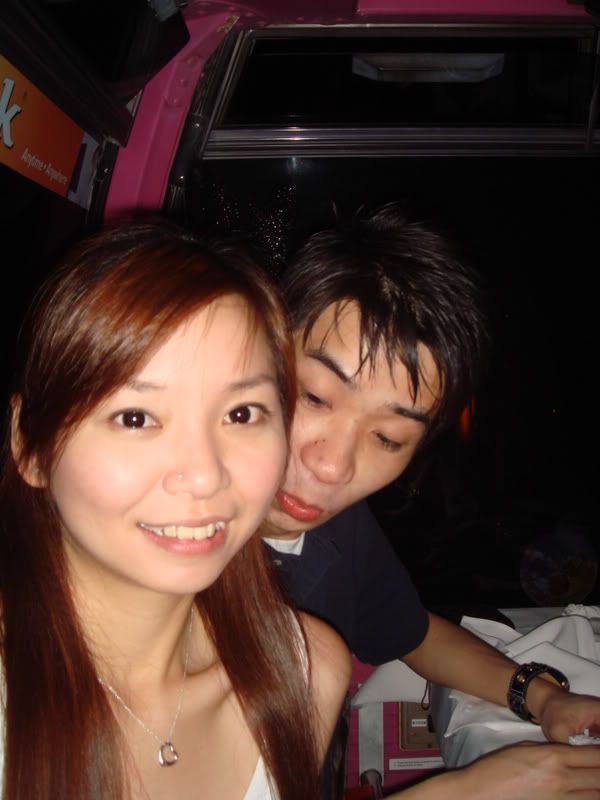 Argh!! a "Peeping Tom"..
Caught him!! He's trying to slience me..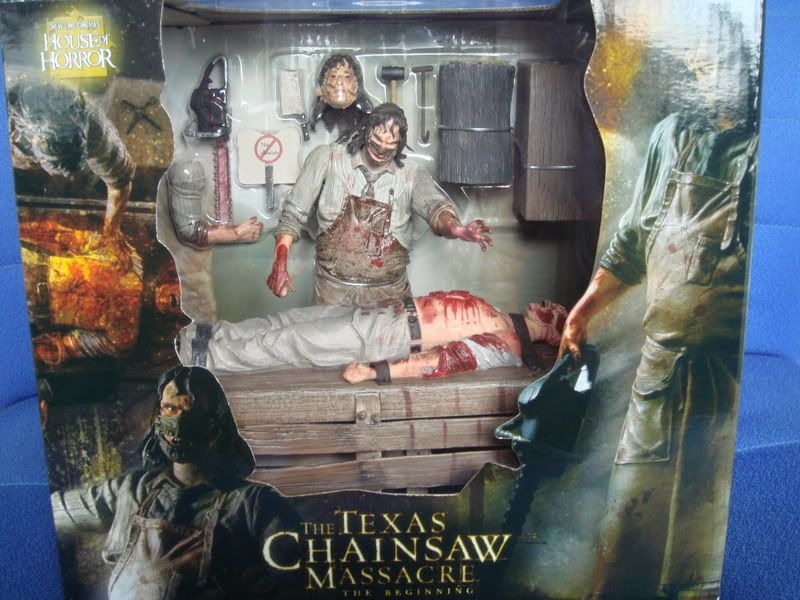 The pressie for my boy..His favorite..
X-Mas Gathering with Ex-colleagues @ Orchard Swensen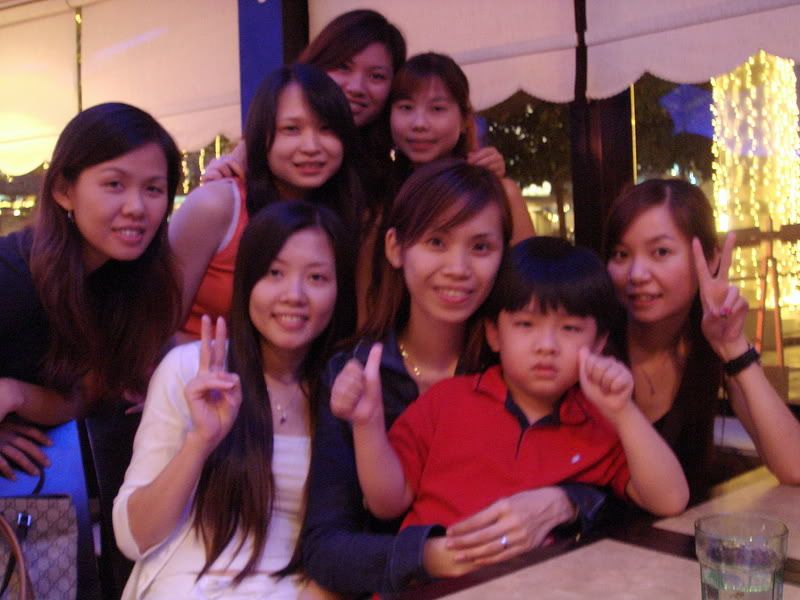 The handsome guy for the day..
Gift Exchange..[Before]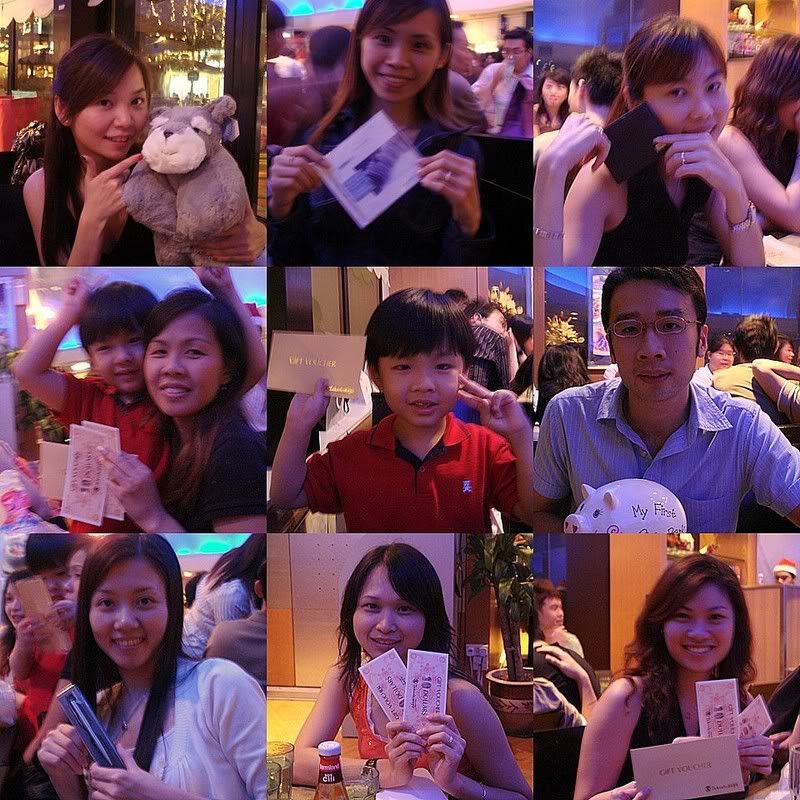 Gift Exchange..[After]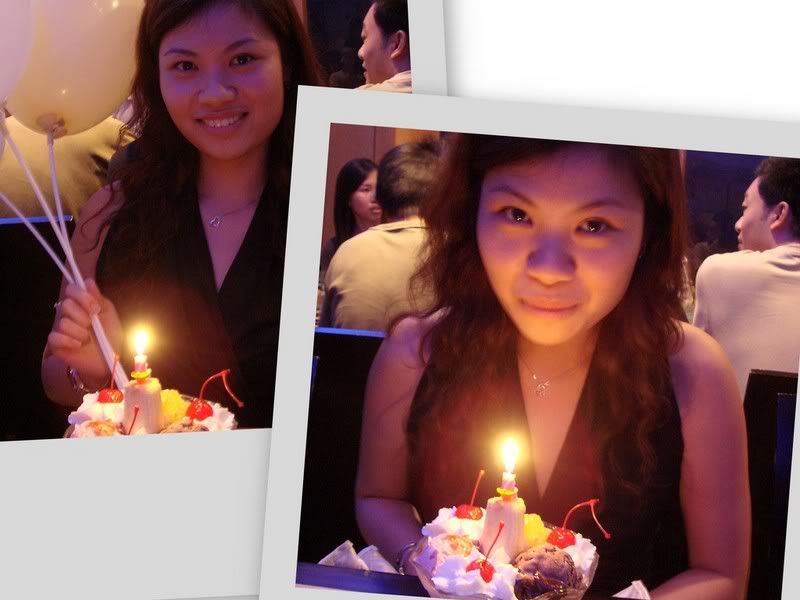 A surprise Birthday Celebration for Cerissa..Happy belated 24th birthday ya!!
Guess who??

Presents...Presents...Presents...


All these all from my boy..
From my boy as well..
Left: Dom & Gf..
Right: My colleagues
From my boy's mommy..It's from Hong Kong DisneyLand..
[U]'r3 [B]eInG [L]oVed [B]y [M]3

snow fairy at 22:32;

___________________________________