Part time sch life has been fine for me...things seem to be on track, so far so good...but I'm lacking beauty sleep....
Anyway I'm officially 26 last Friday....I no longer can declared myself as 'Early Twenties'....Ooh god!!!...
Already had a pre-celebration with my ladies end last week @ Rochester Road.....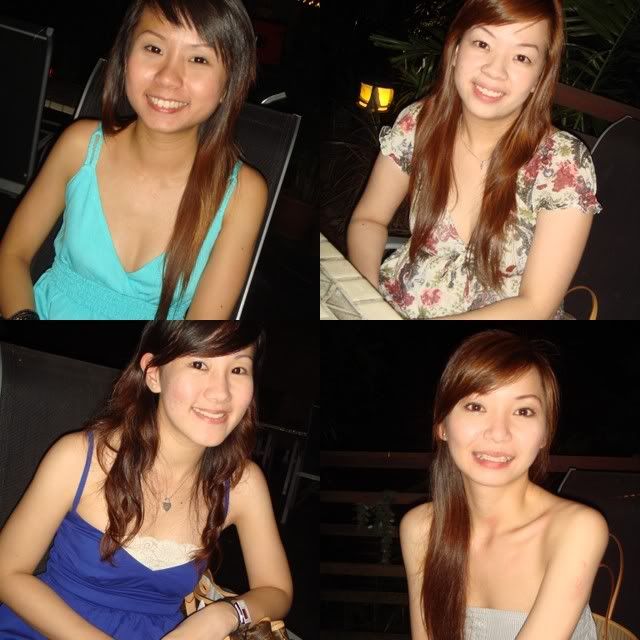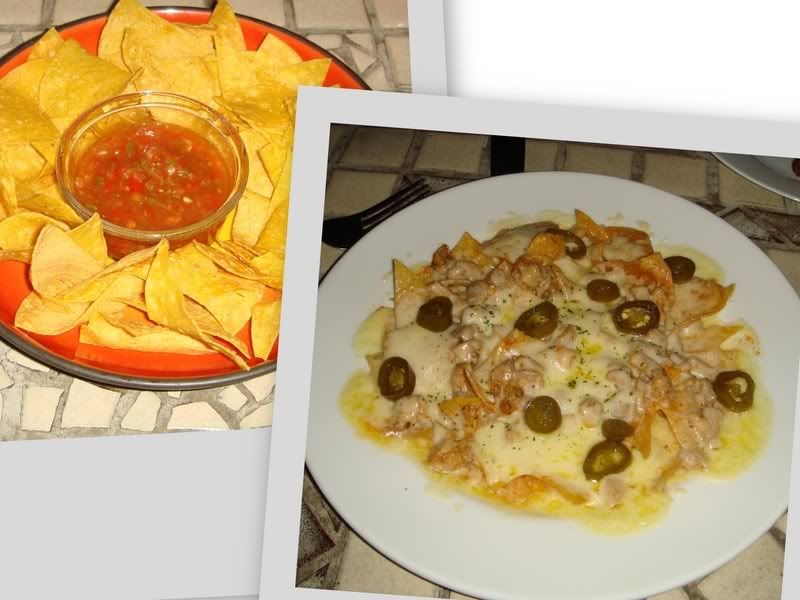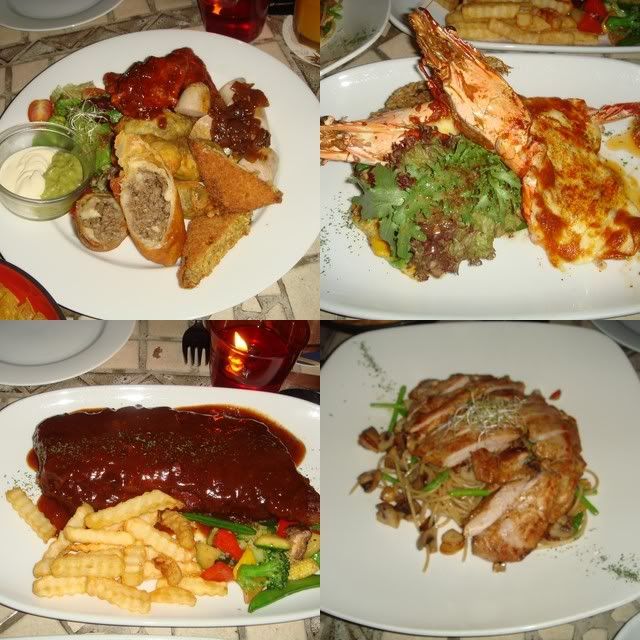 But yet to have a dinner with Violet..Gonna be a super belated one man...
Anyway so far only received two presents....
*Taka Voucher from my beloved ladies
*HongBao from parent
my love
??
He actually wanna get me a cellphone but i rejected his offer cause i want something more valuable and memorable than a cellphone that will last me for a year or so...Anyway he own me one + 2 Mac breakfast....
All i did on that day was only movie-ing & shopping....wanna get myself a GUCCI tote but luck is not on my side...it's out of stock... :(
I continued to have my birthday mood till Sun...(sat revision day)...We went to the Zoo...It has been so long i last went there actually...i guess more than a bloody 5years or so, totally lost count...
Anyway i will be back for Night Safari...haha...As a Sporean for 26yr, i have never been to night Safari lah...So pathetic man...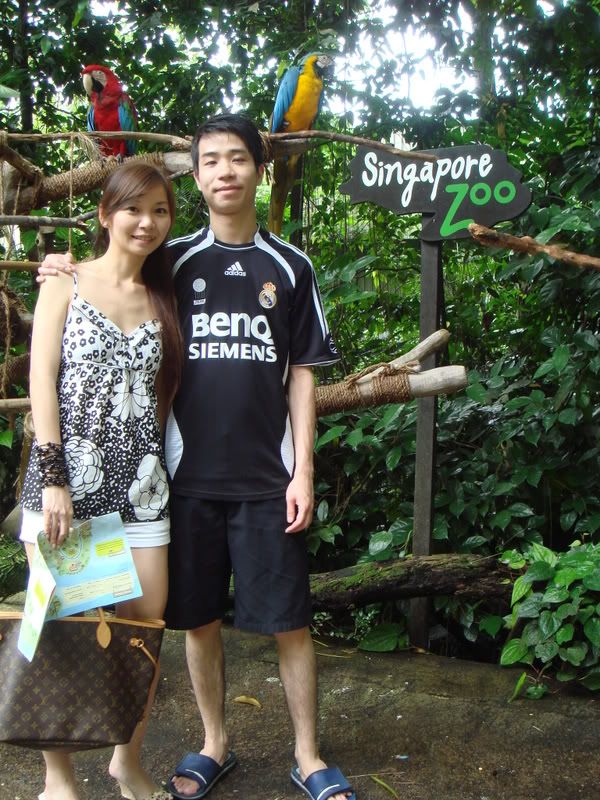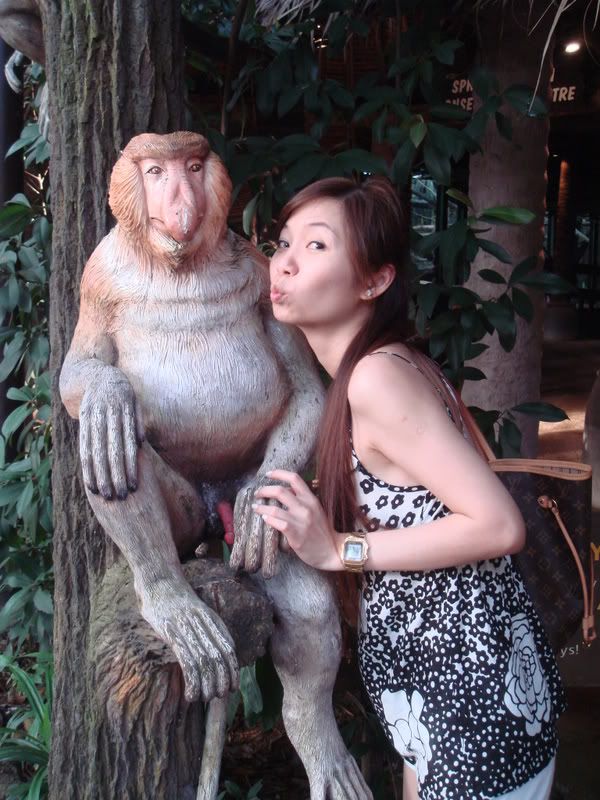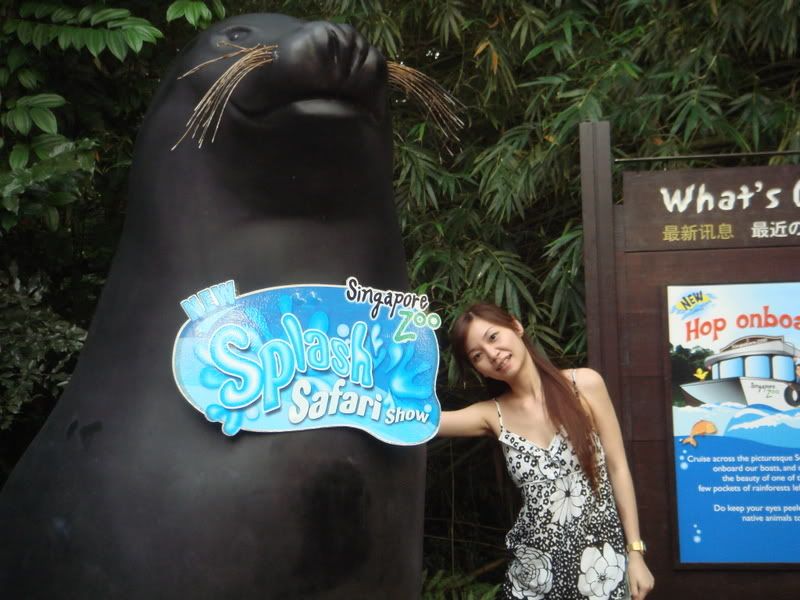 End...shall go for some revision for tomorrow's class...
Tata....
[U]'r3 [B]eInG [L]oVed [B]y [M]3

snow fairy at 22:15;

___________________________________